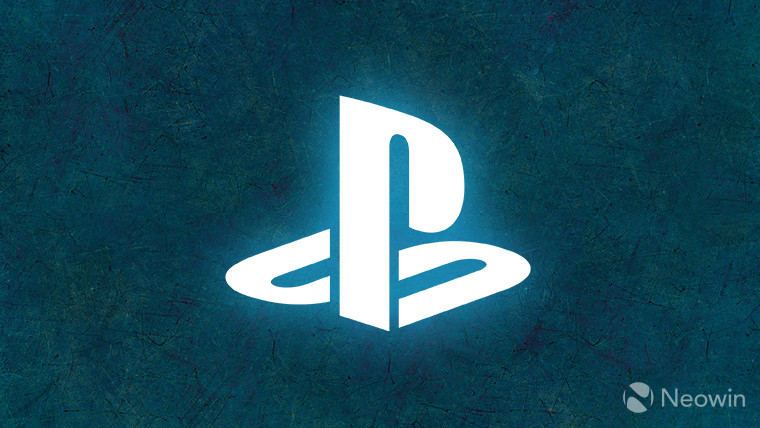 A new report from Insider Gaming, citing unnamed sources, claims Sony is working on a new version of the PlayStation 5 console, called the PS5 Pro. The same report says that Sony plans to launch the PS5 Pro model in late 2024.
The story doesn't have a lot of hard details about what hardware upgrades might be in the PS5 Pro. It does claim that it might give games improvements in ray tracing effects, based on a patent filed by Sony's Mark Cerny.
Of course, there is some history to this rumor. After releasing the PS4 in 2013, Sony launched the PS4 Pro console in 2016. It included a more powerful processor and GPU that boosted game resolution support from 1080p to 4K with HDR. It also had a larger hard drive.
Inside Gaming also claims, again via unnamed sources, that Sony will launch a new version of the current PS5 console, but with a detachable disk drive, in late 2023. And what about the PS6, you ask? The article alleges that the true next-gen PlayStation won't be released until 2028 at the earliest. Keep in mind this report has not yet been confirmed by Sony so take it with the appropriate amount of salt.
Sony's latest hardware release is the PS VR2 virtual reality headset for the PS5 which supports over 30 games. It's priced at $549.99.
Source: Insider Gaming