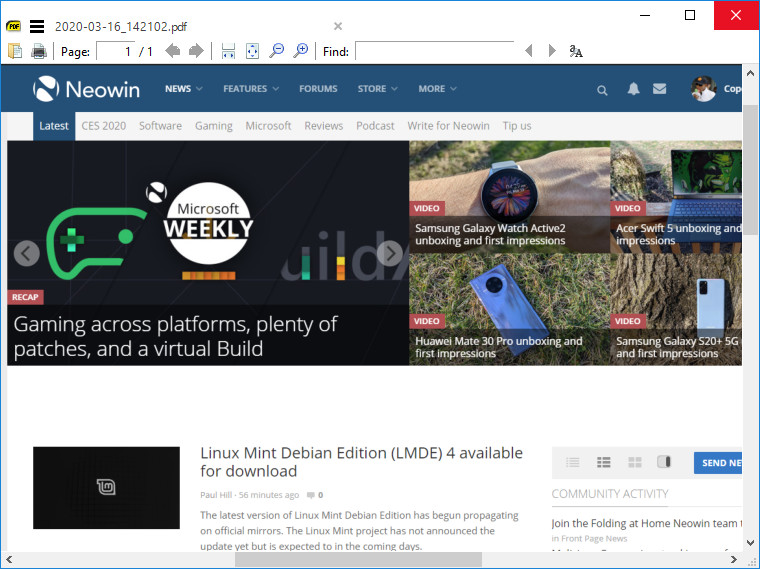 Sumatra PDF is a free PDF, eBook (MOBI), XPS, DjVu, CHM, Comic Book (CBZ and CBR) reader for Windows. Sumatra PDF is small and starts up very fast. Simplicity of the user interface has a high priority. Portable version included (a single executable that can be run e.g. from USB drive and doesn't write to registry).
Sumatra PDF 3.2 changelog:
upgraded core PDF parsing rendering to latest version of mupdf. Faster, less bugs.
support for multiple windows
improved management of favorites
dropped support for Windows XP. Use 3.1.2 on XP.
Download: Sumatra PDF Installer 32-bit | Portable | ~5.0 MB (Open Source)
Download: Sumatra PDF Installer 64-bit | Portable
View: Sumatra PDF Homepage