Microsoft originally announced the Surface Duo, a dual-screen Android smartphone, last October with a planned holiday 2020 release. The device would have launched around the same time as the Surface Neo, another dual-screen device that would be running Windows 10X, but that device has been pushed back indefinitely as Windows 10X isn't expected to support dual-screen devices until 2022.
While the Surface Neo has been delayed significantly, the Surface Duo actually seems to be moving along ahead of schedule, and earlier this year it was reported that it might actually arrive in the summer instead of the holiday season. Now, an FCC listing spotted by Droid-Life (via Windows Central), suggests that the launch is indeed close to launching. FCC certification is one of the last steps devices need to go through before releasing, so it would seem that we're indeed close to the launch date. The listing reveals the compatible bands for the phone, with no 5G support in sight, as expected. While there's mention of NFC frequencies, Windows Central's Zac Bowden doesn't expect the device to support the technology.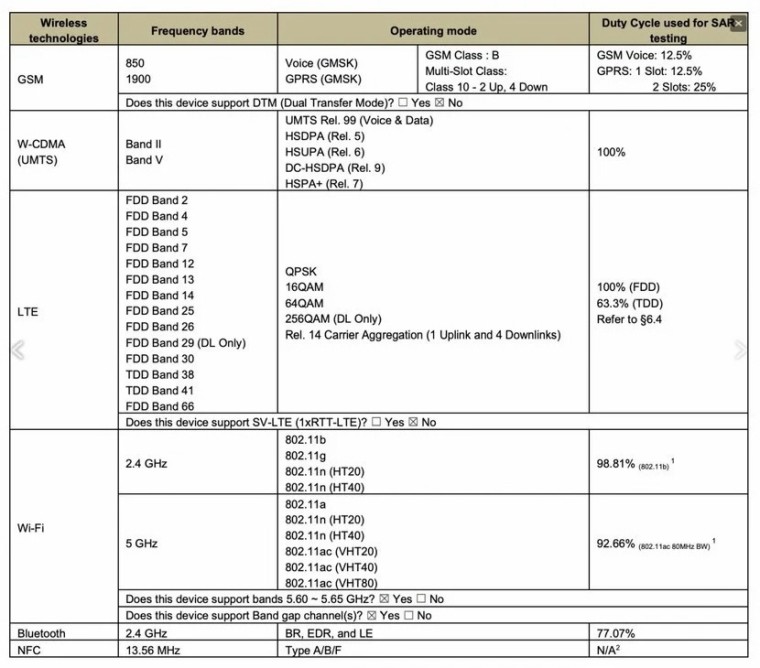 The listing tries to mask the identity of the device, only referred to as Model 1930, as there's a confidentiality agreement listed, which forbids things such as external and internal photos and the user's manual from being published until October 29. That means Microsoft is planning to reveal the device before then, but it's expected to be announced much sooner than that either way.
However, a portion of the certification mentions that the device was tested in multiple orientations and in "four configurations with both screens". Since the device is referred to as a phablet and is running Android 10, there aren't many other options aside from the Surface Duo.
Aside from the supported bands listed here, the Surface Duo is expected to ship with a Snapdragon 855, 6GB of RAM and up to 256GB of storage, all powered by a 3,460mAh battery. There's only a single 11MP camera, and it's plain that the Surface Duo isn't trying to compete in the same space as typical flagship smartphones. It shouldn't be much longer now until we get confirmation on those specs.