Near Field Communication, or simply NFC, is shaping up to be one of the hottest tech trends of the next few years. Mobile payment systems backed by major financial institutions are either already being tested or in plans to start tests, while smartphones with built-in NFC chips are making their way into the U.S. and Europe. But beyond payments, NFC has the potential to reach many other industries, from location-based services to ticketing and public transportation.

It's not too far-fetched to imagine a world where all we need to carry around with us is a single do-it-all device. NFC could allow our smartphone to pay for products, open doors, as well as act as our personal ID or a virtual ticket for transport and attractions. Say goodbye to your keys, wallet, cards and any extra weight in your pockets.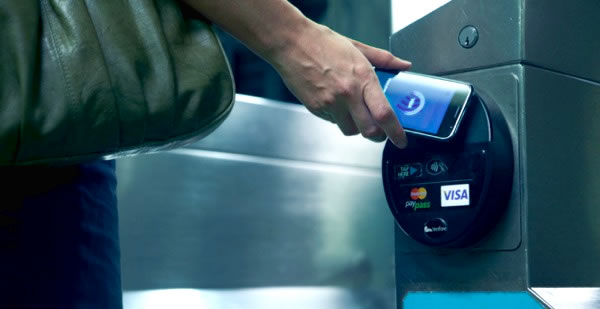 Of course, there are loose ends that will need to be worked out before the technology actually catches on, like ensuring the proper infrastructure is there and addressing any security concerns. In this piece we are going to tell you the things that you should know about Near Field Communication and how it could make your life easier in the future.
Read: Everything You Need to Know About NFC
These articles are brought to you in partnership with TechSpot.