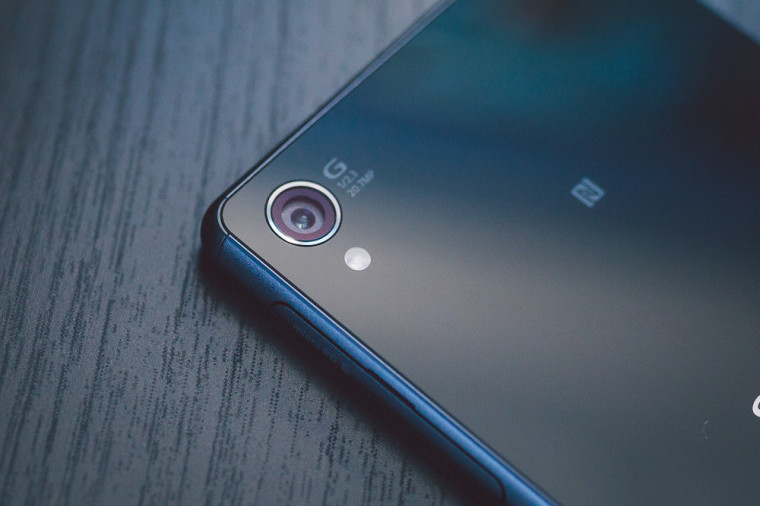 Google and Sony made an announcement today that the Android N Developer Preview is now available for the Sony Xperia Z3.
The Preview that has been made available is Developer Preview 2, but there's a catch. Where Nexus and Pixel C users can sign up their device online and get an OTA update, Xperia users must manually flash the build. Once this is done, they will get future OTA updates.
It looks like Xperia Z3 owners won't have to go through the trouble of using ADB tools and unlocking the bootloader though. Users should be able to flash with Xperia Companion, as long as they have version 1.1.24 or better.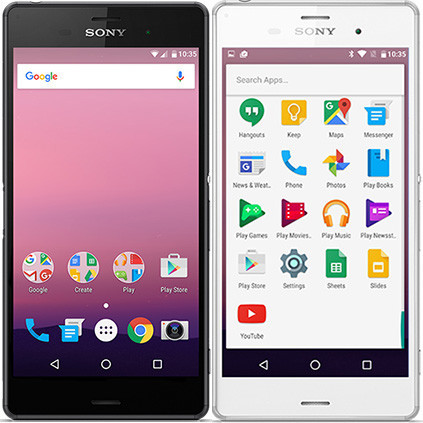 Perhaps what's most interesting here is that the image above shows Sony devices running what appears to be stock Android. The Camera app still appears to be Sony's, but everything else there seems to be straight up Google.
This isn't the first time that an Android preview has been available for the Xperia Z3. Sony offered up an AOSP (Android Open Source Project) version of the Marshmallow preview last June; however, it required a lot more work for a lot less results. Being AOSP, it didn't offer any Google apps, or even any kind of an app store.
In fact, the Marshmallow Developer Preview for Xperia devices actually required the user to have a Linux PC so they could compile the Android build, before flashing it. Of course, with Bash coming to Windows 10, you might not need Linux for something like that anymore.
To learn more about how to install the Android N Developer Preview on your Xperia Z3, check out Sony's documentation.