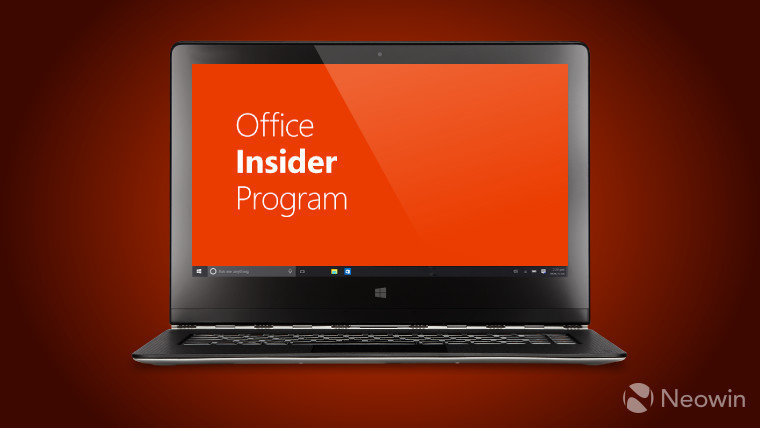 Last week, Microsoft announced the Office Insider Fast ring. Previously, there was only one ring for Office Insiders, but the Fast ring would be available for all platforms where an Office Insider Program existed, as well as one where it didn't, iOS. While there hasn't been any news on the mobile Fast rings, the first build to come through the new branch is for Office on Windows.
There isn't much of a changelog, but the company does suggest checking out the Shared with Me feature, which was also added to Office for Android last week.
After you have the Fast build installed, check out the Shared with Me feature, which makes it easy to find documents, spreadsheets, and presentations that others have shared with you from OneDrive, OneDrive for Business, or SharePoint Online.
The build number is 16.0.7329.1000, but you might see Version 1610 (Build 7329.1000), which is a sneak peak at the firm's new naming convention. Presumably, it's an update that's slated to be released next month, as "16" would indicate the year and "10" would indicate the month.
If you're not on the Office Insider Program, you can join up by installing the Office Insider build from your Office 365 account. If you are in the Program but want to opt into the Fast ring, you can do so by going to File -> Account -> Office Insider -> Change Level from any Office app.
Source: Microsoft