If you were in any doubt that Microsoft is preparing to launch a new version of its Band, look no further than the recent wave of discounts that have reached the wearable device. Microsoft and its retail partners have run numerous money-off promotions on the Band - both in the US and the UK - in the last few weeks.
Now, just a few days after Microsoft temporarily chopped $50 off the regular price of the Band in the US, Amazon is doing the same.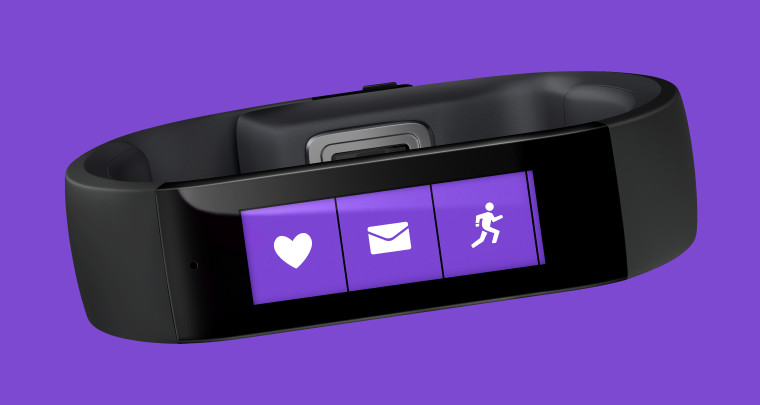 The Band is currently available on Amazon for $149.99, 25% less than the $199.99 price tag that's usually attached to the health- and fitness-focused wearable. All three sizes (S, M and L) of the Band get the $50 discount, but since such promotions are usually limited - either by time, or stock restrictions - you might want to act sooner than later if you're considering getting the device at the current price.
Microsoft confirmed last month that it is working on a new version of the Band; the company didn't reveal when the next-gen model will be released, but it's expected to be unveiled alongside the new Surface Pro 4 and Lumia flagships in October.
Expect further discounts on Microsoft's current-generation hardware in the near future, as the company continues to clear inventory to make room for its new devices.
Source: Amazon via Android Police