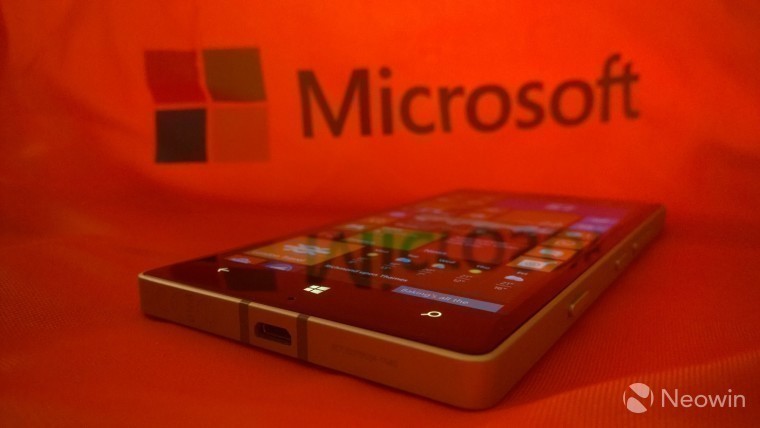 Support for Windows Phone 8.1 ended back in July 2017, and while it doesn't receive updates anymore (and wasn't for a long time before that), Microsoft is still shutting down the rest of the things that made it tick. Now, the Redmond company has updated a support page to reflect that the Windows Phone Store will be shut down beginning on December 16.
As of July of this year, app updates have no longer been distributed through the Store, but apparently you've still been able to download new apps. One app that you might want to think about downloading is Upgrade Advisor, which is what you'll need to get Windows 10 Mobile. However, even this app will no longer be available after December 16; after that, you have to use the OTC Updater and side-load the update.
The Microsoft Store on Windows 10 Mobile still works, even though as the support document clearly states, the OS isn't supported anymore. The page also says that "in some cases", support for Windows 10 Mobile will end by the end of 2019; however, none of those cases apply here. That's talking about Windows 10 Mobile version 1709, for which support ends on December 10. Only phones that shipped with Windows 10 Mobile ever got that update.
Devices that upgraded from Windows Phone 8.1 mostly could only go up to the Windows 10 Mobile Anniversary Update, or version 1607. The only ones that could go further than that were the Microsoft Lumia 640 and 640 XL, which could go up to version 1703.
Anyway, if you're still on Windows Phone 8.1, Microsoft is recommending that you move to Windows 10 Mobile if you've got an eligible device. Still, it's probably time to move on to iOS or Android.