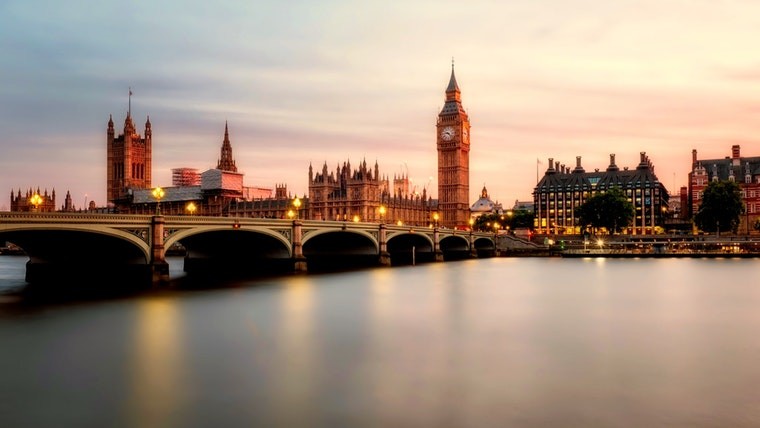 The UK government has decided to give up on its plan to introduce age verification checks in order to stop children finding porn online. The decision comes after several delays which have plagued the initiative. The blocks were initially intended to launch in April 2018 and would have forced commercial porn providers to verify users' ages before allowing them to have access to the content.
While the plans for age verification have been scrapped, the Secretary for State for Digital, Culture, Media and Sport, Nicky Morgan, did propose an alternative, saying:
"The government published the Online Harms White Paper in April this year. It proposed the establishment of a duty of care on companies to improve online safety, overseen by an independent regulator with strong enforcement powers to deal with non-compliance. … This course of action will give the regulator discretion on the most effective means for companies to meet their duty of care. As currently drafted, the Digital Economy Act does not cover social media platforms."
Meanwhile, CCL, one of the firms who built age verification tools, said that it was shocking that the government decided to do a U-turn on the matter, and that there were "no legitimate" reasons to back peddle. The civil liberties organisation Open Rights Group was pleased with the news but said people should remain vigilant about the government's next moves.
Porn bans have been criticised on numerous fronts; some people pointed to the fact that identifiable information being stored in a database would be attractive to scammers. Another criticism of the scheme was that it was ineffective against tools such as VPNs and Tor which enable users to bypass any age verification checks.
Source: BBC News