With the launch of its 4G network in December, Three also announced that it was extending its 'Feel At Home' international roaming feature to the US and three other countries. Today, the company announced that it is adding France, Switzerland, Israel, Finland and Norway to the list, bringing the total of markets included up to sixteen, from July 1.
The five new destinations join Australia, Austria, Denmark, Hong Kong, Indonesia, Ireland, Italy, Macau, Sri Lanka, Sweden and the United States on Feel At Home.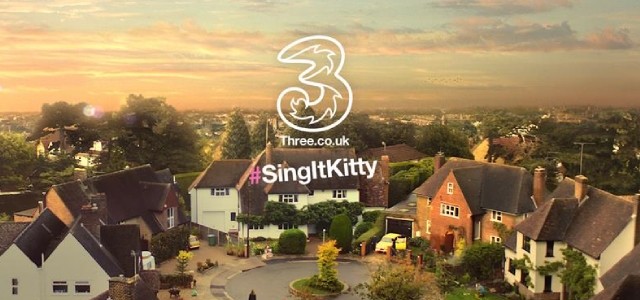 Feel At Home allows Three customers to use their inclusive monthly allowance while traveling internationally, in any of the sixteen supported markets, at no extra cost. As long as customers remain within their monthly limits while traveling in these countries, they will incur no additional charges.
While many networks have reduced their roaming charges (mostly down to European Union intervention, rather than out of the goodness of their own hearts), Three CEO Dave Dyson said that these charges are still "a rip-off and Three is tackling the issue head-on. We haven't just reduced charges; we've now scrapped them in 16 destinations… I want customers to stay connected when they're overseas without the fear of a nasty bill when they return." 
The European Parliament voted in April to scrap all roaming fees within the EU by December 15, 2015, although it still requires final approval from individual EU governments before it is ratified. Three's Feel At Home service goes further than this, of course, including numerous markets outside of Europe (although it currently excludes many EU nations too). 
It should be noted that tethering is not included as part of the Feel At Home proposition, and pay-as-you-go customers will require an add-on to activate the inclusive international roaming service. 
Source and image: Three Media Centre