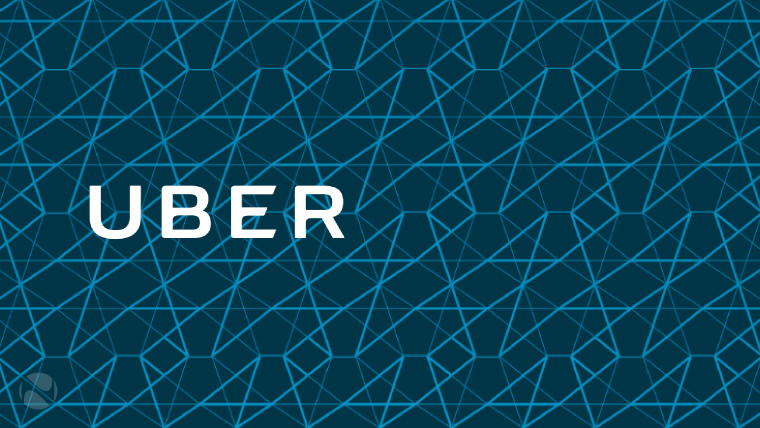 It appears that ride-hailing service Uber will be pulling out of Quebec in Canada in response to new regulations that the company sees as being too rigorous and outdated.
The general manager of Uber in Quebec Jean-Nicolas Guillemette has said the company will suspend its services on October 14th, the day when its current pilot program operating license expires, but the company is open to negotiating with the local government on the matter and extending their operations if some of the demands can be changed.
The Quebec authorities have decided that the ride-hailing taxi service must be subject to most of the same regulations that the traditional taxi operators are. For instance, in Quebec taxis must first go through a 35-hour training program, currently, Uber drivers only have to do a 20-hour program. But the authorities also want the Uber drivers to have criminal background checks conducted on them by state authorities and not private firms as well as having their vehicles inspected annually.
If a settlement is not reached this might be the second major area that Uber will no longer be operating from following the decision by Transport for London to not award Uber a new operating license for the UK capital.
If the firm does not manage to resolve the issues it is having with licensing authorities around the globe there are many alternatives and similar ride-hailing services which are more than eager to fill its place.
Source: IB Times