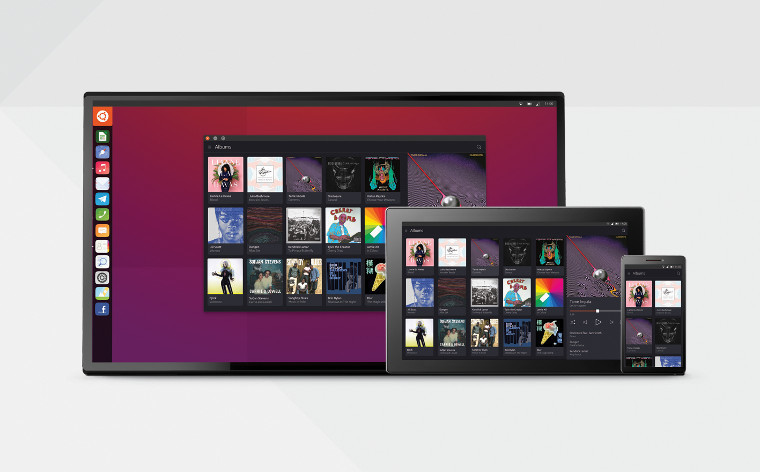 It seems Canonical - Ubuntu's parent company - may achieve it its convergence goal in the new year. The move will allow you to get the same experience of Ubuntu whether on PC, tablet or phone. This will likely mean apps, too, will become cross-platform.
The news came from Ubuntu's Google+ page. It posted an image showing convergence on the Ubuntu platform (image above). The picture was accompanied with the following message: "The same Ubuntu experience across any device - coming soon".
There are two desktop releases of Ubuntu planned for 2016 - Ubuntu 16.04 LTS (Long Term Support) and Ubuntu 16.10. With LTS releases, Canonical likes to keep the releases stable enough for deployment in an enterprise environment.
Unity 8 - the desktop environment that will allow for convergence - has not been used as the default desktop environment on any prior Ubuntu for desktop releases. Therefore, it may not be stable enough to be used as the default in the LTS release, but it will definitely be an option for more advanced users to pick on the login screen.
A couple of days ago, we reported that Ubuntu has likely missed its goal of 200 million users in 2015. With convergence now expected to take shape, we may see more people ditch their Android and iOS devices to make way for an Ubuntu phone, computer or tablet.