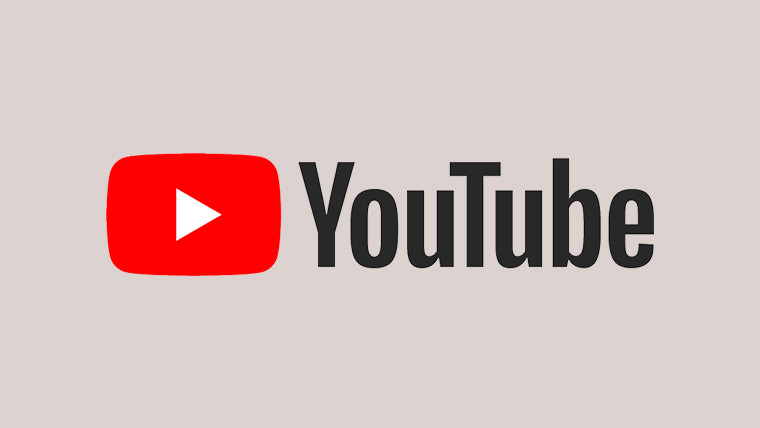 The UK's Advertising Standards Authority (ASA) has received complaints from three parents who said their children saw ads on YouTube for the horror film Insidious: The Last Key, which is rated 15+ in the UK. Two adults also complained saying that they found the ads distressing. The ASA said that the ads were shown before videos of songs from Frozen, Minecraft, instructions for building a Lego fire station, and a clip from the cartoon PJ Masks.
In a ruling, the ASA described some of the trailer that the children watched:
"The ad opened with a shot of a house in the dark and then showed a young woman walking through it. She was shown looking at some medical instruments on a table before being thrown backwards by a force. She was then depicted lying on the floor screaming whilst a humanoid creature with claw-like fingers probed at her throat."
It went on to describe an alternate ad for the film which other children saw:
"A male character than stated, "I'm going to count back from five, four, three, two" and a number of brief scenes were shown, including a woman's eyeballs turning to white, a huddled female figure on the floor in the dark, a woman lying on a bed screaming and a screaming woman appearing and then disappearing behind someone. In the final scene of the ad a woman was shown slowly opening a suitcase and a creature suddenly leapt from it."
As a response to the complaints, Sony Pictures, the firm releasing the film in the UK, said that it had took measures to ensure children didn't come across the content. YouTube said that it complies with the regulatory requirements and that advertisers administer their own ad campaigns.
Despite this, the ASA has said that the ads breached the CAP Code with regards to 'social responsibility' and 'harm and offence'. Sony Pictures have been told to ensure that future ads should be targeted appropriately and to ensure they don't cause undue distress to their likely audience without good reason.