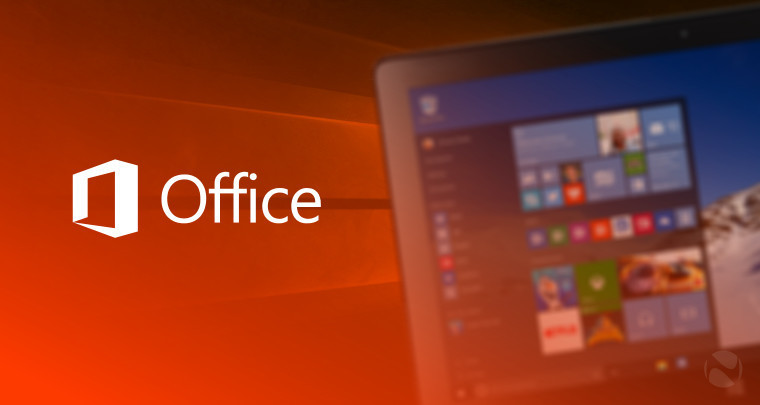 Today, Microsoft announced a bunch of design changes to its Office applications, the most major changes that the suite of apps has seen since the Office 2016 apps; possibly before that, depending on your perspective.
Most notably, the company is redesigning the ribbon, the controversial tabbed toolbar implementation that made its debut in 2007, with new Fluent Design features. Coincidentally, the feature was called the "Fluent UI", and it hasn't changed a whole lot since.
Coming first to Word Online, the new ribbon is meant to provide a simpler experience, and it's "designed to help users focus on their work and collaborate naturally with others." If you don't like it, you can still expand the ribbon to its former size. Next month, it will show up in Outlook for Windows.
Microsoft says that it won't be rolling the feature out to Word, Excel, and PowerPoint for Windows just yet. The firm explained that users have muscle memory with the current ribbon, and it doesn't want to disrupt their work flow, so it will be careful in how this is implemented across those apps.
Also showing up in Word Online today are new colors and icons. The new icons will be vector graphics, so they should be able to render on screens of different sizes and resolutions. Microsoft says that later on this month, Insiders will start seeing these changes in Word, Excel, and PowerPoint for Windows, and then they will show up in Outlook next month. In August, they will roll out to Outlook for Mac.
Finally, search is going to be a key part of the UI. Powered by "AI and the Microsoft Graph", you'll be able to see search suggestions just by placing your cursor in the search box.
The new search features are already available to commercial users on Office.com, SharePoint Online, and Outlook Mobile, and will show up on Outlook Online in August.