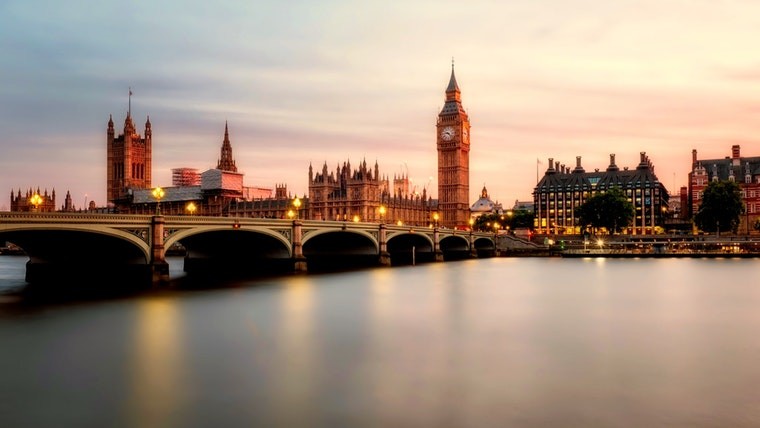 The UK government has announced that it's working with Snapchat, Reddit, TikTok, and YouTube to encourage young people to get their coronavirus vaccines. It comes after the government opened up vaccines to all people over the age of 18. Earlier this month, the government announced a similar arrangement with dating app firms that are also popular with younger people.
Snapchat
As part of the initiative, Snapchat users can currently use NHS stickers and a filter to encourage their friends and family to get the vaccine. Later in the month, an augmented reality lens that reads "I've had my vaccine" will be available for users in the UK to use on their accounts.
Snapchat will also host questions and answers about the virus and has also expanded its 'Here For You' feature which helps people access NHS resources about COVID-19, ensuring they get reliable information.
Reddit
For its part, Reddit has been hosting Ask Me Anything sessions with various experts including Dr Amalina Bakri. Reddit said it will continue to host these question and answer sessions over the coming weeks to ensure people have access to factual and reliable information from a range of experts.
TikTok
TikTok has added NHS 'I've had my COVID vaccine' stickers to its library which users can share to encourage vaccine take-up. It's also working with a group of scientists called Team Halo which is producing entertaining and shareable videos about vaccines.
YouTube
YouTube is running a video campaign called 'Let's Not Go Back' to encourage 18 to 34-year-olds to get their vaccine. It attempts to remind the audience of the importance of being vaccinated using the medium of personal experiences for the last year of lockdown in an attempt to make a connection with viewers. This campaign is running on YouTube, billboards, bus stops, and social media. The government says these ads have served over 400 billion impressions worldwide.
If you're yet to make an appointment to receive your vaccine, head over to the NHS' website now to book. The second dose of the vaccine will be administered 8 to 12 weeks after you receive your first dose.