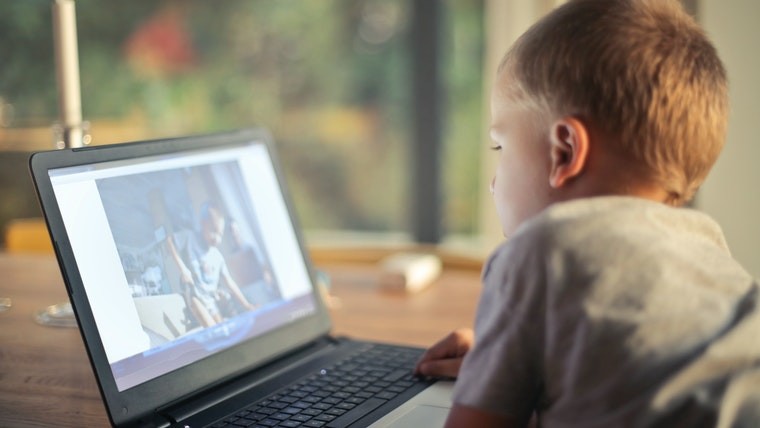 The UK government has been urged to offer vouchers to low-income homes to encourage more people to begin using ultra-fast gigabit broadband, according to BBC News. The advice was delivered as part of a report compiled by the Gigabit Take-up Advisory Group (GigaTAG). The report also called on employers to offer staff discounts on the service, especially now that more people are working from home.
In the GigaTAG report, the authors said that a number of barriers prevent low-income households from connecting to gigabit internet. It said:
"The GigaTAG understands that pilot schemes are being run in the UK offering subsidised gigabit connections to low-income households for one year, insights should be collected from this project. However, it would be possible to design a scheme which did not involve vouchers 'expiring', such as free school meals vouchers which are available on an ongoing basis. For some, lack of access to a device may impact on incentives to adopt a better quality broadband connection.

Therefore, there may be value in exploring the potential for a more holistic approach to voucher schemes, such as in the Italian example – for example, looking at the potential to cover the ongoing cost of the connection and a device for low-income households. It could also include digital skills training for recipients to help support digital inclusion more broadly."
Responding to the report, Digital Infrastructure minister Matt Warman said that he would be considering the recommendations of the report. He said that the government wants to make sure everyone can benefit from these fast speeds, no matter their background.
As things stand, gigabit seems a little bit futuristic to most people given that in the UK it is only available in a quarter of UK homes and there's currently not a lot of need for such high speeds. When we fast forward to 2025, however, when augmented and virtual reality will be more widespread, people will need higher speeds than are currently available so it's important that the government establishes how it plans to ensure everyone has access.
The GigaTAG group was formed at the request of the Department for Culture, Media and Sport (DCMS). Its membership includes Which?, Confederation of British Industry, Federation of Small Businesses, Ofcom, Broadband Stakeholder Group, Internet Service Providers' Association, Be the Business, DCMS, and Good Things Foundation.