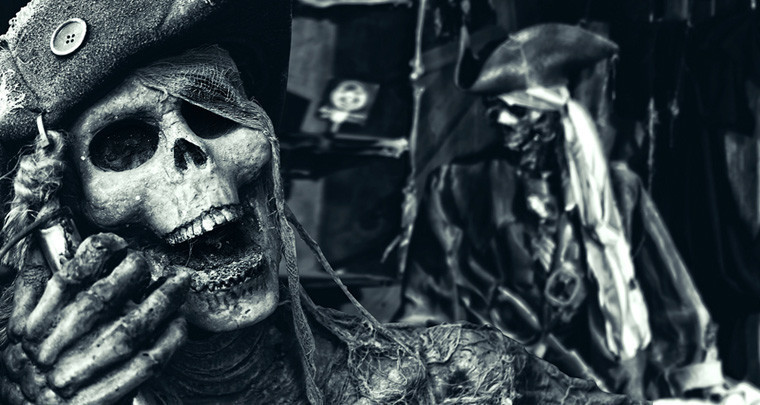 The US Navy has been alleged to have used 3D virtual reality software developed by German firm Bitmanagement on a large number of devices without having sufficient licenses. The software-maker is now suing the government agency for 600 million dollars.
It was revealed by Bitmanagement that the US Navy was excited about its BS Contact Geo software's capabilities, and licensed it for 38 computers back in 2011-12. However, the company later discovered that the software was deployed on nearly 558,466 computers by 2013. In addition to the unlawful usage, the software-maker also noticed that the Navy disabled the utility that tracked duplicate installations of the software.
The price of a single license of the software at the time of the agreement was around $1067, which translates to $596,308,103 for the additional installations carried out by the US Navy. The company is expecting the defense agency to compensate this amount for causing damage to its business and violating copyright.
It isn't the first time that the US government has been caught using a small set of licenses on a large scale. In fact, a similar allegation seeking $220 million was filed against the government just three years ago, however, the accusing party had to settle for a measly $50 million in the end. It remains to be seen whether Bitmanagement can get a better deal out of this allegation.
Source: Torrenfreak | Two skeleton pirates image via Shutterstock