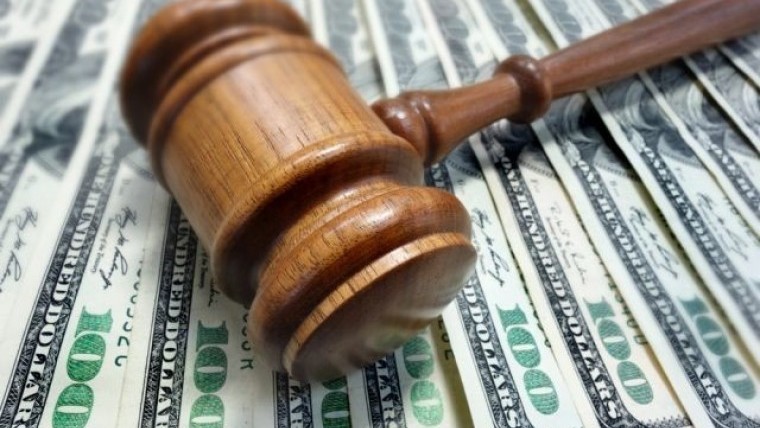 Back in 2014, the ACCC (Australian Competition and Consumer Commission) filed a suit against Valve, specifically regarding the absence of an advertised refund policy for Steam, its online software distribution platform. To Valve's credit, a refund policy and process was eventually introduced and, most notably, utilized by gamers disappointed with major PC titles, including Batman: Arkham Knight and No Man's Sky.
After having been found guilty of breaching ACL (Australian Consumer Law) back in March, the company has yet to be penalized for its initial lack of refund policy. In a hearing held this week to determine penalties, the ACCC argued that a fine of AU$3 million should be imposed upon Valve "in order to achieve both specific and general deterrents, and also because of the serious nature of the conduct".
Valve rebutted, arguing that penalty of AU$250,000 would be more appropriate given that there was "no finding that Valve's conduct was intended to mislead or deceive consumers."
In reaction to the company's proposal, Federal Court Justice Edelman asked:
"Your proposed penalty of $250,000 isn't even the price of doing business, it's next to nothing is it?"
To put into context the suggested penalties from both parties, corporations found in breach of the ACL can be fined up to:
AU$10,000,000; or
In instances where the court determines that "reasonably attributable" benefit was obtained, 3 times that value; or
If the court cannot determine benefit, 10% of annual turnover in preceding 12 months.
The ACCC also took the opportunity to file an injunction to determine whether or not Valve's refund policy, in its current form, satisfies the requirements of the ACL.
Justice Edelman expects to deliver his judgment regarding the penalty and injunction by mid-December or January.
Source: Kotaku via The Escapist | Gavel image via Shutterstock