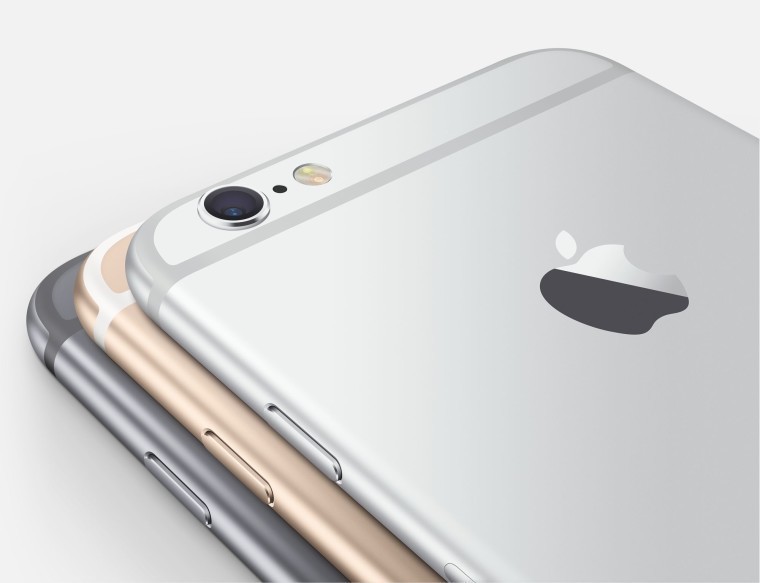 Back in August a design defect inside of the iPhone 6 and 6 Plus devices started becoming widespread, leaving countless users with malfunctioning devices. The handsets would lose their touch functionality and display a grey bar or a flickering screen thanks to this flaw. Now, months later, Apple has quietly admitted to the problem and is offering a repair service for $149.
Back in August, many Apple users reported that their iPhones had started having display issues and non-responsive touch screens. Putting pressure on the devices seemed to help for a while, but the issues would return quickly afterwards. Tinkerers discovered that the problem, dubbed "Touch Disease", was likely due to the way the chips inside of the phone were fixed, or rather, weren't fixed, in place. Issues with the devices became so widespread that Apple eventually got taken to court in a class-action lawsuit.
But now, in the first public, albeit quiet, acknowledgement of the flaw, the company has launched the Multi-Touch Repair program on its site. Apple said that it determined some iPhone 6 models had this issue "after being dropped multiple times on a hard surface and then incurring further stress on the device". That sounds a bit like the company is trying to cover its own liability.
Through this program, affected users can have their iPhones fixed, for $149. While that's still a high-price to pay for a flaw that could've been completely avoided, it's definitely better than the $329 that customers were being charged for out of warranty services. And the company said that users who had paid the full price would be refunded the difference.
The Multi-Touch Repair program will run for five years after the first retail sale of the unit.
Source: Apple