The growing tension between U.S. President Donald Trump and large internet companies is not likely to peter out anytime soon. A draft executive order that could potentially target Google, Facebook, and other social media companies with an antitrust case is said to be in the early stages of work.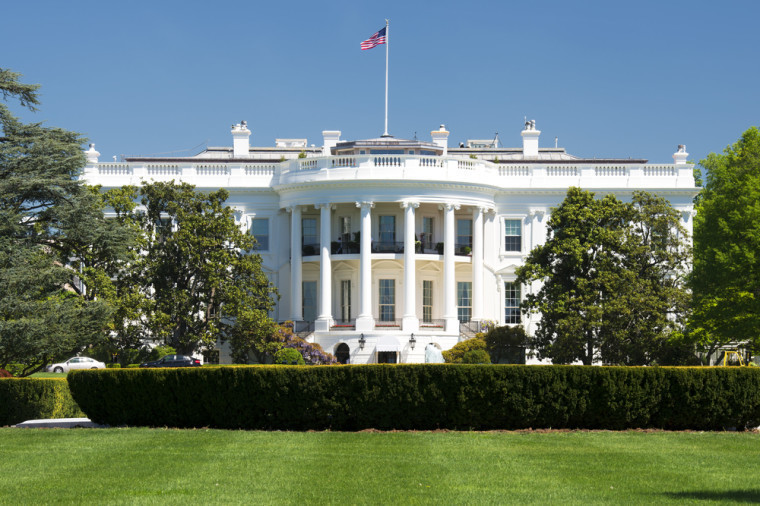 The draft order, obtained by Bloomberg, is meant to authorize federal regulators and law enforcers to investigate the business practices of the internet giants for potential antitrust violations. It is worth pointing out, however, that the draft is not official yet and has not been formed as part of the White House's policy-making process, according to Lindsey Walters, deputy White House press secretary.
Additionally, it has not been reviewed yet by any government agency. But once the draft is signed, specific government agencies are mandated within a month to provide recommendations for actions intended to uphold "competition among online platforms and address online platform bias." It doesn't specify the names of the companies, however.
While the draft order is yet another indication of President Trump's escalating hostility to Facebook, Google, and Twitter, it also highlights the U.S. government's increasing effort to ensure competition in the social media race is protected for the general welfare of consumers. The order notes that consumer interest could be jeopardized by any form of bias.
Beyond U.S. shores, Google and Facebook each faced antitrust complaints in Europe in the past. In 2016, Italy probed Facebook's takeover of WhatsApp to check whether the deal imposed "unfair" conditions on the users. In July, the European Union also slapped Google with a record fine amounting to €4.34 billion for breaking the region's antitrust policies.
Only time will tell when the early-stage draft order being considered by the White House will be formally enforced to launch antitrust investigations on these tech giants in the U.S.
Source: Bloomberg | Image via Shutterstock