Last month, we learned that almost 45% of Steam users are utilizing Windows 10 for their gaming needs, with 42.94% using the 64-bit version of the operating system. Now, Valve has released new statistics for hardware usage, showing Windows 10 usage increasing steadily as Windows 7 user base continues to fall.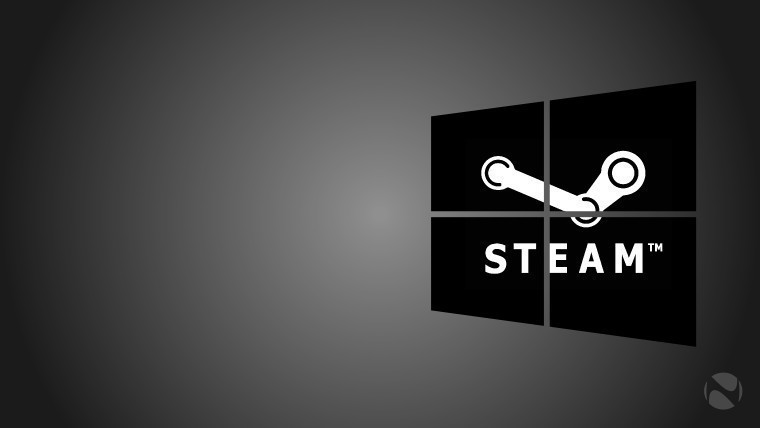 According to the figures for the month of July released by the company, Windows usage has increased to 95.69%, a slight increase of 0.19%. Windows 10 continues to dominate as the most popular version of the OS for gaming with 44.93% of users utilizing the 64-bit version, with an overall user base of 46.52%. Meanwhile, Windows 7 usage continues to decrease with a market share of 35.98%. Similarly, all other versions of Windows including XP, 8, 8.1 and Vista faced either a decrease or stagnation in their respective user base.
On the other hand, OS X usage declined to just 3.20% too - which is a decrease of 0.20% when compared to last month. Usage of all versions of the OS waned except MacOS 10.11.5 and 10.11.6.
Surprisingly, Linux saw an increase of 0.02%, climbing to 0.82% in user base. The 64-bit versions of Linux and Ubuntu 16.04.1 LTS rose to 0.08% and 0.05% respectively, all other versions faced a decline.
Hardware statistics remained the same, mostly, with 8GB of system RAM being the most popular selection among many gamers. 1GB of VRAM also remained the most favored choice among users - despite facing a slight decrease - but 4GB, 6GB, and 8GB of VRAM showed a steady increase as well.
1920x1080 on primary displays was yet again the most used resolution by gamers, while 3840x1080 was the favorable choice for those using multi-monitor setups. In the VR headset category, the HTC Vive commanded the most gamer base with a market share of 0.18%, a slight increase of 0.03% when compared to last month.
All in all, it is important to note that with the free Windows 10 upgrade offer now expired, we might not see similar growth of the OS in the coming months. With that being said, commanding nearly half of the Steam user base while toppling Windows 7 as the primary OS for gaming inside a year is a commendable feat on its own.
Source: Steam