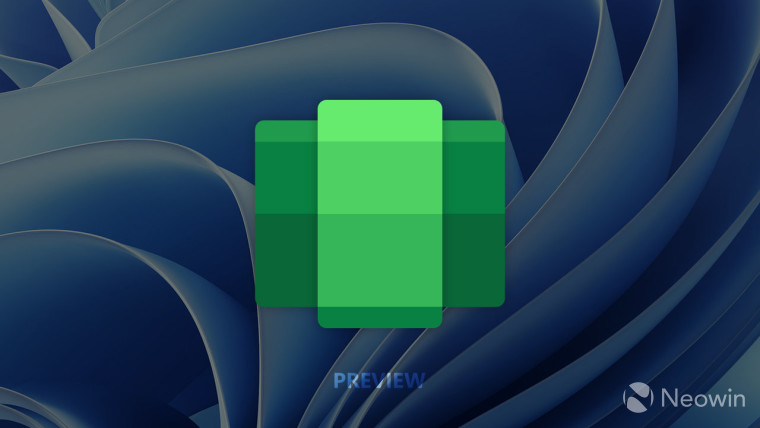 Microsoft has released the latest version of its Windows Subsystem for Android for Windows 11. The new version available to download is 2306.40000.4.0 and is available for all folks on the Windows Insider program.
The new version has quite a few new small but nice features and improvements, including a new hove taskbar for when it is in fullscreen mode, new user interface buttons when it is in picture-in-picture mode, and more:
Here is the changelog;
Camera compatibility improvements.
Fullscreen mode with F11 now displays hover taskbar to improve mouse and touch experience.
Local networking (under Advanced settings – Experimental features) now replacing "Advanced networking". Android apps can connect to devices on the same network, on all versions of Windows 11, respect Windows firewall rules, and work with VPNs.
Share user folders (under Advanced settings – Experimental features) now gives users the option to change their default shared folder.
The subsystem will now prompt if an app is trying to use a permission that the subsystem does not have.
The subsystem has switched from EROFS to EXT4 for read-only disks.
Fix for OneDrive folders not showing up in Android apps.
Support for drag and drop for more file types.
Improvements to picture-in-picture (new UI buttons when in PIP).
Partially running mode now enabled by default for devices with at least 16 GB of memory.
Stability fixes for Arm devices.
Linux kernel updated to 5.15.104.
Android 13 security updates.
You can check out the full blog post for this new Android subsystem release here. Windows Insiders who want to offer up some feedback on the Windows Subsystem for Android can do so in the Feedback Hub under Apps, and then Windows Subsystem for Android. You can also check out the Troubleshooting and FAQ for mobile apps info on the Microsoft Windows support page