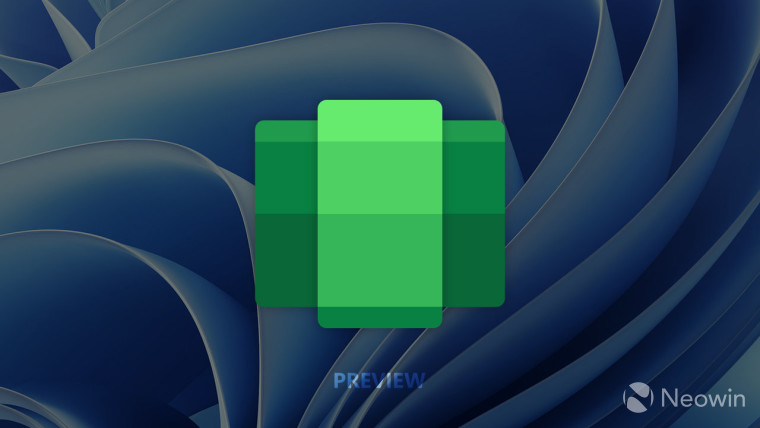 Microsoft has released the latest monthly update for the preview version of Windows Subsystem for Android on Windows 11. The new version number is 2308.40000.3.0 and is available for all members of the Windows Insider Preview program.
The blog post lists the new features and improvements in this new version. It has mostly the same change log info as the version that was released earlier this month on Github. However, this new version lacks the "Correctly report isInMultiWindowMode=false when an app is fullscreen" that was added to the Github version.
Platform reliability improvements
Localhost loopback support for "Local network access" experimental feature
Clipboard reliability and performance improvements
Kernel update to improve compatibility with running ARM applications on x64 processors
Microsoft says that people who use the feature and experience any issues with it can file their feedback via the Insider Feedback Hub under Apps > Windows Subsystem for Android. You can also check out the Troubleshooting and FAQ for mobile apps on Windows site. Android developers can also offer feedback for the new version on Microsoft's Github page.
Before installing WSA on your device, make sure it meets Microsoft's minimum hardware requirements. Those specific ardware requirements for WSA are available to view here.
You can also download Windows Subsystem for Android with the Amazon App Store from the Microsoft Store on compatible PCs running Windows 11.
Developers who would like to run Android apps on Windows 11 with this subsystem should check out its Microsoft GitHub page for this very subject.
The same page also lets you report a bug in the subsystem, submit requests for a new feature, or report if something is wrong with the subsystem's documentation. You can also just simply interact with other Android-to-Windows developers on the page as well.