Microsoft's Xbox Free Play Days program has returned with a fresh slate of titles to try out over the weekend. The latest offer brings three games plus a whole expansion for a popular free-to-play experience, which Xbox Live Gold and Xbox Game Pass Ultimate members can play during the promotion. Naruto to Boruto Shinobi Striker, Destiny 2: The Witch Queen, Warhammer: Vermintide 2, and Need for Speed Unbound are what's available now.
From the bunch, Need for Speed Unbound is the latest entry in EA's arcade racing franchise, with this one once again offering street racing action with a fresh graffiti-inspired artstyle for effects. Next, the Naruto game Shinobi Striker brings four versus four ninja action to battle in multiplayer featuring characters from the popular anime series.
Also available to try is Destiny 2's The Witch Queen expansion that released last year, offering a brand-new campaign, fresh destinations for PVE and PVP combat, more dungeons, and other content to dive into. Lastly, Vermintide 2 offers a hectic four-player cooperative adventure set in the Warhammer Fantasy universe where hordes of Chaos members and Skaven can be crushed with weapons and magic.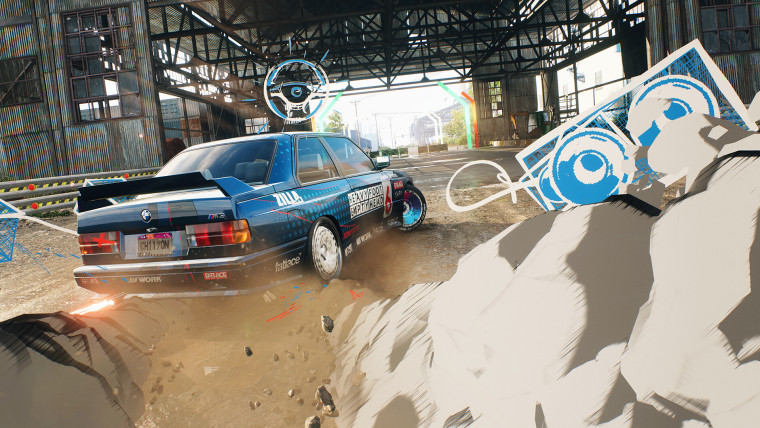 As usual, all the Free Play Days titles, not the expansion, have discounts attached to them to make continuing after their free events a cheaper endeavor:
Games in this Free Play Days event will finish their stay in the weekend event on Sunday, August 27 at 11:59pm PT. As mentioned before, only Xbox Live Gold and Xbox Game Pass Ultimate members can jump in to try them out.
While Free Play Days promotions will continue, Xbox Live Gold brand is soon being replaced by a new Game Pass tier. You can read about the "Core" service that's taking over soon here.
When you purchase through links on our site, we may earn an affiliate commission.