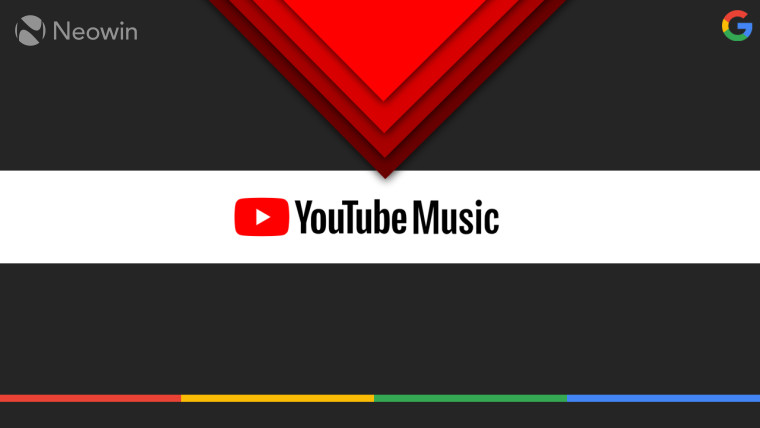 YouTube is working on allowing YouTube Music users to share the song they are currently listening to as a story on Instagram or Snapchat. This is a feature that Apple Music and Spotify already offer in which they post a story with the song you are listening to along with the album artwork and the artist's name. There should presumably be a link to the song you are listening to in the story that you share on Instagram as well.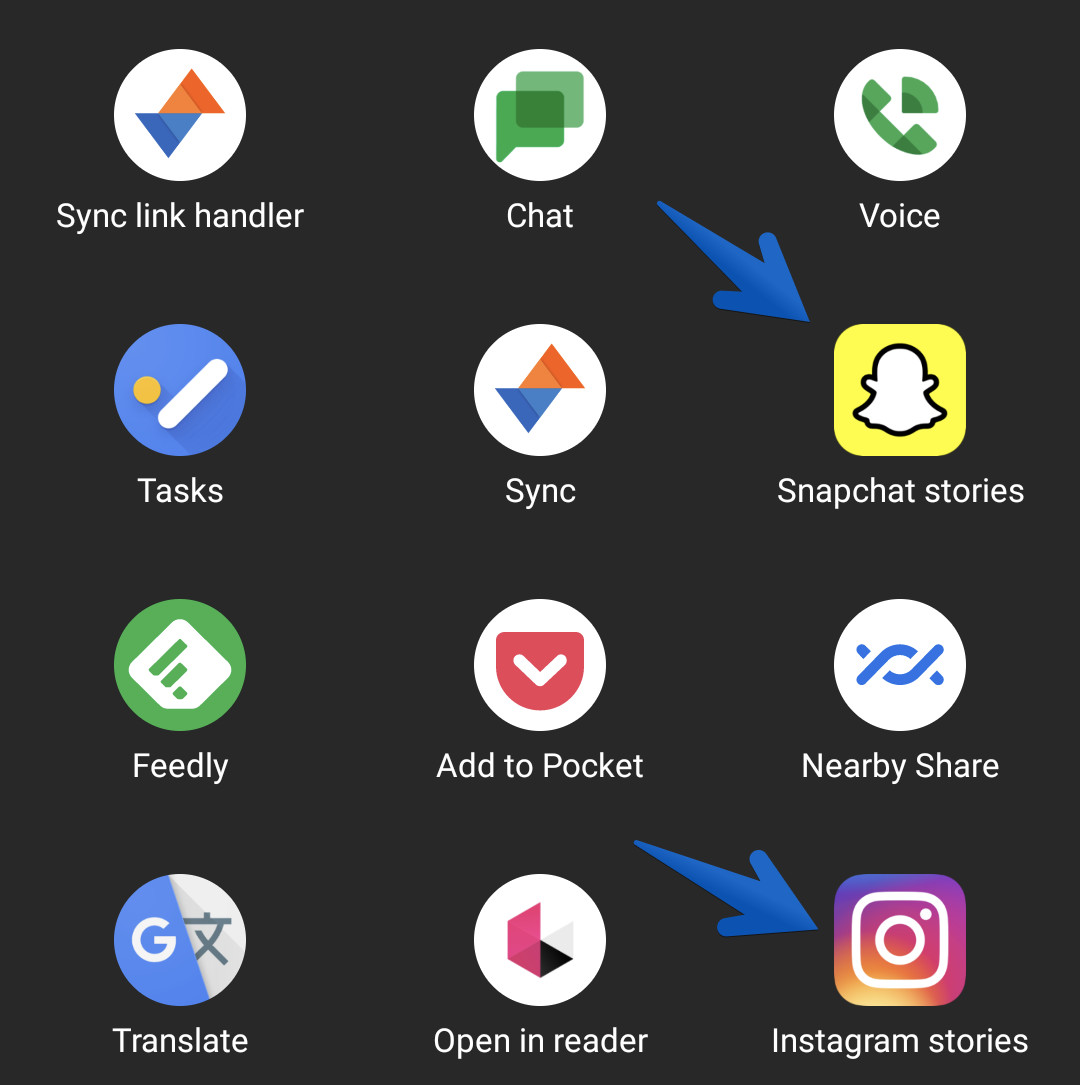 As pointed out by 9to5Google, if you have Snapchat or Instagram installed on your phone, the share menu will show two options under YouTube Music: Instagram stories and Snapchat stories. Tapping on any of the options leads to YouTube Music crashing, though this is a clear sign that Google is working on this feature. It is likely that this feature will roll out to YouTube Music users within the next few weeks.
Google really seems to be working hard on adding more features to YouTube Music, especially after the shutting down Play Music. As things stand right now, YouTube Music lacks a number of features compared to Spotify and other streaming services but Google is catching up to its competition fast by adding new features to its music streaming service almost every other week.
Source: 9to5Google