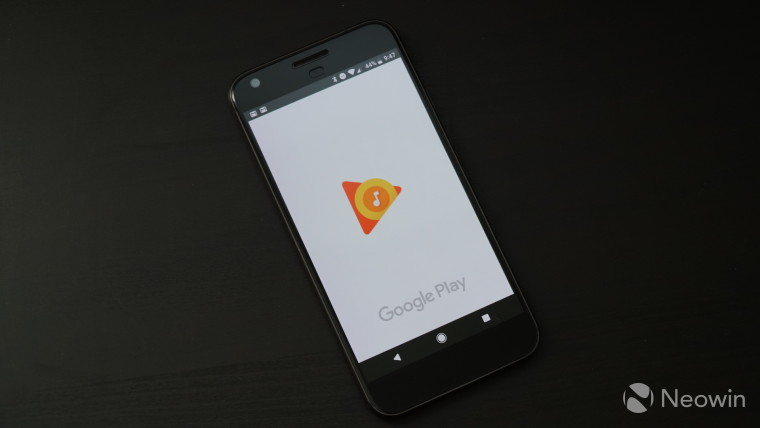 Google's push to get Play Music users to transfer to YouTube Music started to get more aggressive in May when it launched a tool to move an entire music library from the old service to the new. That was in preparation for Google's plan to shutter Play Music later this year.
Today, the search giant announced the timeline for the Play Music shutdown. Access to the service will begin to go away in September for users in Australia and New Zealand (via Engadget). In December, it will be shut down for everyone else worldwide. Users will have a minimum of 30 days after Play Music is discontinued in their territory to transfer their library to YouTube Music.
In addition, beginning this month, users will no longer be able to purchase music via the Play Store, and pre-orders with delivery date beyond August 2020 will automatically be canceled. Of course, users can still transfer their purchased music to YouTube Music using Google's transfer tool or download it using Google Takeout.
At the same time, Play Music will end support for uploads and downloads through Music Manager starting this month. Instead, Google will allow users to upload their music library to YouTube Music. As for podcasts, subscribers can only bring over their podcast subscriptions and episode progress from Play Music to Google Podcast, but these will not be transferred as part of their switch.