Thanks to our partners, you can download this White Paper for free today.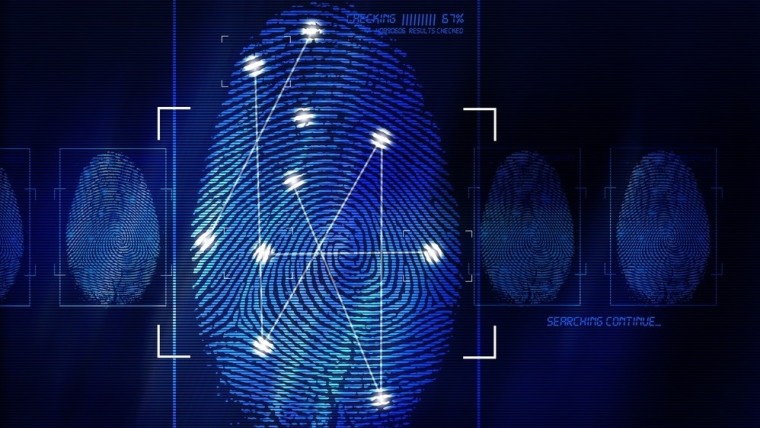 What's it all about?
People impact security outcomes, much more often than any technology, policy or process. Cyber security threats continue to proliferate and become more costly to businesses that suffer a data breach.
When it comes to combating these growing risks, most organizations continue to place more trust in technology-based solutions than on training their employees to be more aware of the threat landscape and able to recognize the red flags in cyber breach attempts.
Download this whitepaper to learn how to best combat these threats including 5 recommended actions you can take to fortify your organization's last layer of security - your employees.
How to get it
Please ensure you read the terms and conditions to download this free resource. Complete and verifiable information is required in order to receive this free offer. If you have previously made use of these free offers, you will not need to re-register.
>> How to Fortify Your Organization's Last Layer of Security - free White Paper
Offered for free by KnowBe4. See their other resources. Time limited offer.
---
Not for you?
That's OK, there are other free eBooks on offer you can check out here, but be aware that these are all time-limited offers. If you are uncomfortable sharing your details with a third-party sponsor, we understand. Or via our preferred partner:
How can I disable these posts? Click here.
Disclosure: A valid email address is required to fulfill your request. Complete and verifiable information is required in order to receive this offer. By submitting a request, your information is subject to TradePub.com's Privacy Policy.