Today's highlighted deal comes via our Apps + Software section of the Neowin Deals store, where you can save 96% off a lifetime subscription to Dark Web Monitoring for Business.
---
This tool is also a great way to start your own dark web monitoring business or help close new deals. With 1000 credits per code you'll get to monitor ALL email addresses in 1 domain, 3 user names, 3 phone numbers, 3 IP addresses, and 3 personal emails plus they are renewed automatically every year.
Dark web monitoring. Monitor dark web activity happening in hidden websites, chat rooms, peer-to-peer network, IRC, & much more
Ethical hacking & pen-testing. Search the dark web to find compromised data that could be leveraged to reinforce ethical hacking exercises & differentiate your services from the competition
Close now deals. Scan the dark web for compromised credentials & let potential customers know what you found
Detect exposed credentials. Alerts when credentials are exposed or compromised so you can take action & prevent an attack
PII & proprietary information. Remove personal data or proprietary information as soon as possible
Social engineering. Prevent email & brand impersonation w/ robust typosquatting protection & robust email security
Lifetime renewable credits. Includes 1000 renewable credits that are renewed automatically every year

All email addresses in 1 domain
3 user names
3 phone numbers
3 IP addresses
3 personal emails
Lifetime Subscription
Dark web monitoring
API access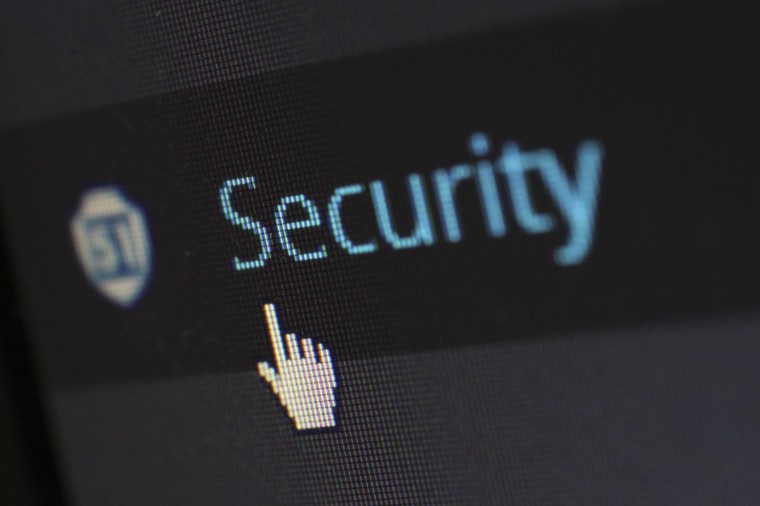 Here's the deal:
A lifetime subscription to InsecureWeb Dark Web Monitoring for Business normally costs $1342, but it can be yours for just $49 for a limited time, a saving of $1293 (96% off). For specifications, and license info please click the link below.
More Neowin Deals.
---
We post these because we earn commission on each sale so as not to rely solely on advertising, which many of our readers block. It all helps toward paying staff reporters, servers and hosting costs.
Other ways to support Neowin
The above deal not doing it for you, but still want to help? Check out the links below.
Disclosure: An account at Neowin Deals is required to participate in any deals powered by our affiliate, StackCommerce. For a full description of StackCommerce's privacy guidelines, go here. Neowin benefits from shared revenue of each sale made through our branded deals site.