Today's highlighted deal comes via our Apps + Software section of the Neowin Deals store, where you can save 20% on SQLPro for MySQL: 1-Yr Subscription. With syntax highlighting, auto completion, and more powerful features, this app lets you manage and edit MySQL databases in one place.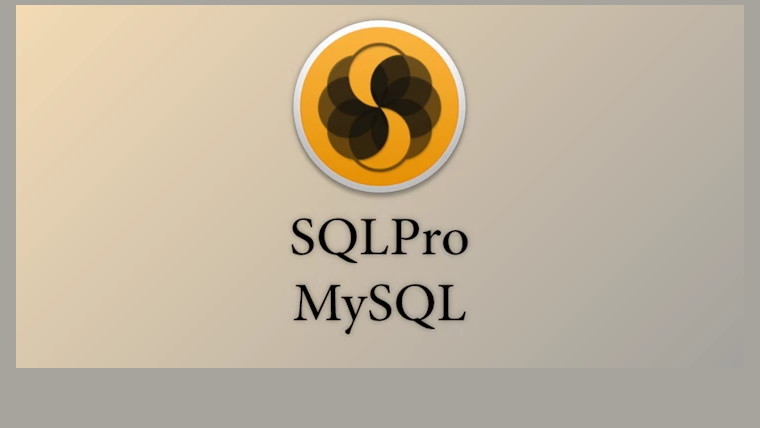 SQLPro for MySQL is a powerful MySQL & MariaDB database client which allows quick and simple access to MySQL Servers, including (but not limited to) those hosted in Amazon RDS and Microsoft Azure. This SQL Client is only for MySQL and MariaDB. It will not work with other database servers such as MSSQL or PostgresSQL.
Features include:
Syntax highlighting
Intellisense/Auto complete
Tabbed based interface
Support for executing multiple queries at once
Quick access to tables, columns and more
Use one of our pre-built themes, or customize your own
Stored procedure execution
System Requirements
macOS 10.12 or later
iOS 12 or later
Windows 10 or later
Here's the deal:
A SQLPro for MySQL: 1-Yr Subscription normally costs $69.99, but this deal can be yours for just $55.99, that's a saving of $14. For full terms, specifications, and license info please click the link below.
---
We post these deals because we earn commission on each sale so as not to rely solely on advertising, which many of our readers block. It all helps toward paying staff reporters, servers and hosting costs.
Other ways to support Neowin
The above deal not doing it for you, but still want to help? Check out the links below.
Disclosure: An account at Neowin Deals is required to participate in any deals powered by our affiliate, StackCommerce. For a full description of StackCommerce's privacy guidelines, go here. Neowin benefits from shared revenue of each sale made through our branded deals site.