Today's highlighted deal comes from our IT Certifications section of Neowin Deals, where you can save 98% off a Cisco Associate Certification Training Bundle. These 11 courses and 153 modules will prepare you to ace exams through the Cisco career certifications associate level.
What's it all about?
This bundle consists of the following 11 courses:
Part 1: Cisco ICND 100-101 (5 Modules)

Study the ability to install, operate & troubleshoot a small enterprise branch network
Cover networking fundamentals, WAN technologies, basic security & wireless concepts, routing & switching fundamentals, & configuring simple networks
Part 2: Cisco ICND 200-101 (24 Modules)

Discuss LAN switching technologies, IP routing technologies, IP services, troubleshooting, & WAN technologies
Part 3: Cisco 300-101: CCNP - ROUTE - Implementing Cisco IP Routing (5 Modules)

Explore advanced IP addressing & routing in implementing scalable & highly secure Cisco routers, connected to LANs, WANs, & IPv6
Learn to configure secure routing solutions to support branch office & mobile workers
Part 4: Cisco 300-115: CCNP Routing & Switching SWITCH (7 Modules)

Understand how to plan, configure, & verify the implementation of complex enterprise switching solutions that may use the Cisco Enterprise Campus Architecture
Part 5: Cisco 300-135: Troubleshooting & Maintaining Cisco IP Networks (19 Modules)

Plan & perform regular maintenance on complex, enterprise routed & switched networks
Use technology-based practices & a systematic ITIL-compliant approach to perform network troubleshooting
Part 6: Cisco Certified Design Associate 640-461 (9 Modules)

Develop network design fundamentals & explore design methods & methodologies for an enterprise campus design
Part 7: Cisco 640-554: CCNA Security - Implementing Cisco IOS Network Security - IINS (25 Modules)

Learn the skills required to develop a security infrastructure, recognize threats & vulnerabilities to networks, & mitigate threats
Part 8: Cisco 640-722: CCNA Wireless - Implementing Cisco Unified Wireless Networking Essentials (28 Modules)

Understand how to support a basic wireless network on a Cisco WLAN in a SMB to enterprise network
Part 9: Cisco Certified Design Associate 640-864 (9 Modules)

Design routed & switched network infrastructures & services involving LAN, WAN, wireless, & broadband access for businesses & organizations
Part 10: Cisco 210-060 CICD: Implementing Cisco Collaboration Devices (5 Modules)

Describe the components of a Cisco Collaboration solutions, & identify call flows & signaling types
Perform endpoint & end-user administration tasks in Cisco Unified Communications Manager & Cisco Unified Communications Manager Express
Part 11: Cisco 210-065 CIVND: Implementing Cisco Video Network Devices (17 Modules)

Gain the knowledge to describe & implement Cisco Video solution architectures, including Cisco Tele-Presence products, video based end-points, & digital media platforms
For a full description, specs and instructor info, click here and view the corresponding tab.
How do you benefit?
This Cisco Associate Certification Training Bundle normally costs $7,853, but you can pick it up for just $79 for a limited time; that's a saving of $7,774. You can even get $10 credit if you share the deal with friends.
Get this deal or find out more about it | View more deals in IT Certifications.
---
Not for you?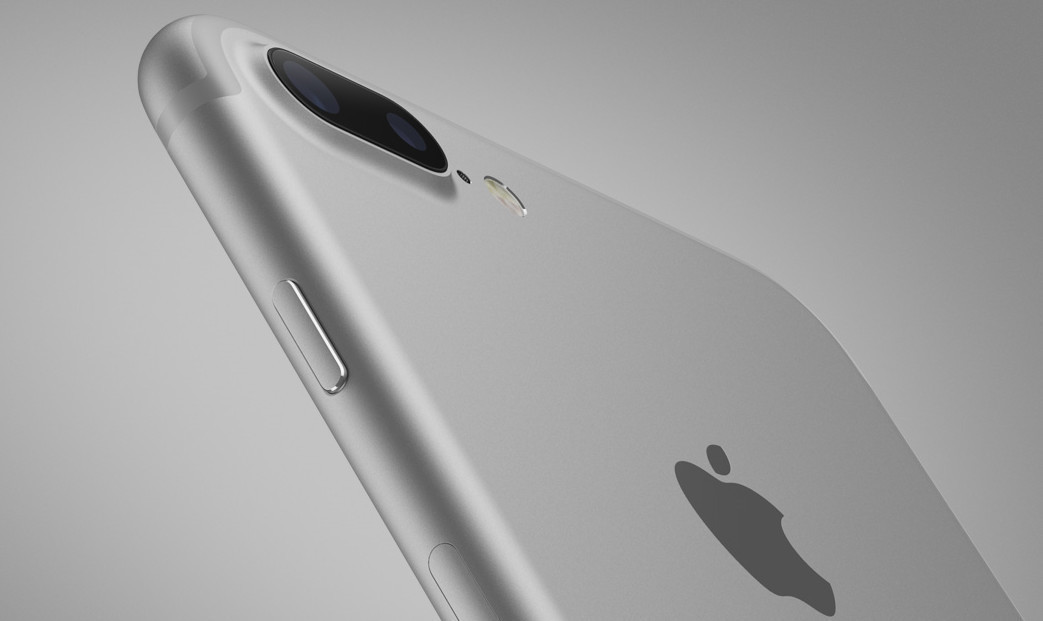 That's OK. If this offer doesn't interest you, why not check out our giveaways on the Neowin Deals web site? There's also a bunch of freebies you can check out here.
Or try your luck on The iPhone 7 Giveaway. All you have to do is sign up to enter for this giveaway.
How can I disable these posts? Click here.
Disclosure: This is a StackCommerce deal or giveaway in partnership with Neowin; an account at StackCommerce is required to participate in any deals or giveaways. For a full description of StackCommerce's privacy guidelines, go here. Neowin benefits from shared revenue of each sale made through our branded deals site, and it all goes toward the running costs.