Today's highlighted deal comes via our Gear + Gadgets section of the Neowin Deals store, where you can save 10% off a iSpyPen PRO 2021 Model. New and improved camera pen with 1080p full HD resolution, audio recorder, and 128GB storage — capture everything your heart desires.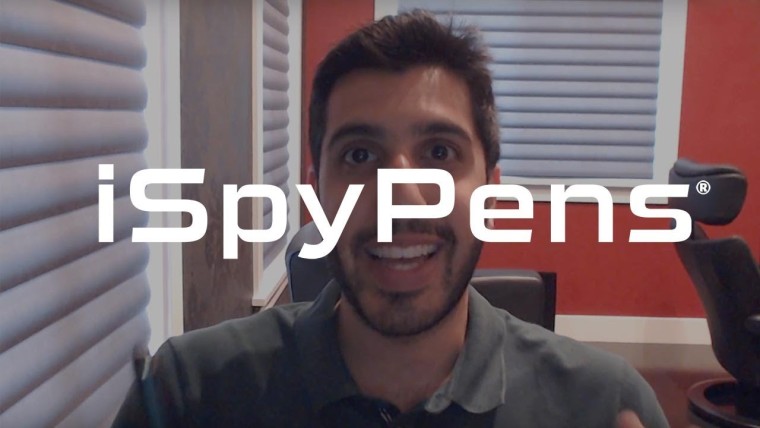 The iSpyPen® Pro is a remarkable new camera pen and is the first in its class to make recording easy, practical, reliable, and affordable. This camera pen has a 1920 x 1080 full HD resolution, providing the best quality images and videos. It also comes with an audio recorder that records sound in the most disguised way. It has up to 75 minutes of battery life and comes in 128Gb storage. Unlike any other pen product present in the market, the iSpyPen® Pro is accessible and usable by anybody, regardless of their age or technical background.
1920 x 1080 Full HD Resolution Camera. Provides the best quality images & videos
Audio Recorder. Records anything in the most disguised way
75-Minute Battery Life. For longer use
128GB Memory. Provide extra capacity for storage
Optional Timestamp Overlay. Add essential details to photos like date & time it was taken
24-Hour Storage Time. Allows photos & videos to remain on the pen for a long time
Specs
Color: black
Dimensions: 6"H x 4"L x 1"W
Camera: 1920 x 1080 full HD
Memory: 128GB
Battery life: 75 minutes
Storage time: 24 hours
Hours per session: 4
Audio recorder
Optional timestamp overlay
Plug & play
Ballpoint ink tip
Manufacturer's 180-day warranty
Here's the deal:
This iSpyPen PRO 2021 Model normally costs $129 but it can be yours for only $114.99, that's a saving of $14.01 (10%) off! For terms, shipping and specs, click the link below.
---
Not for you?
That's OK, there are other deals on offer you can check out here or the below offer.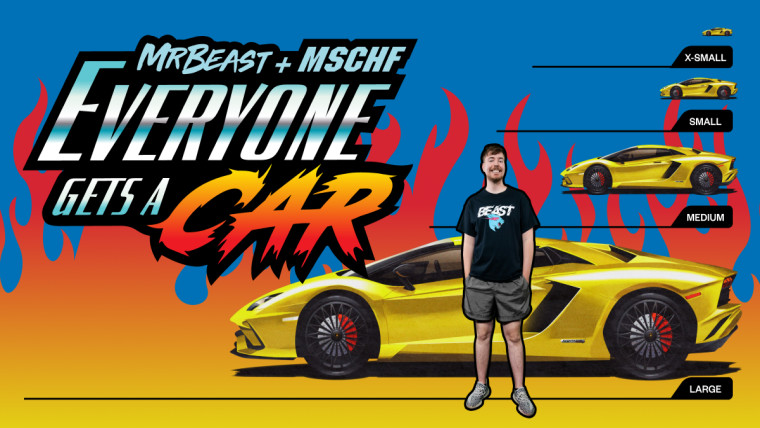 EVERYONE GETS A LAMBO… BUT WHAT SIZE LAMBO? The Catch is You Won't Know if You'll Receive a 1/64 Diecast, Remote Controlled, Ride'On, or the Full-Sized Lambo
Get MrBeast + MSCHF Everyone Gets A Car for $35 (3- and 5-pack offers also available)
Neowin Deals · Free eBooks · Neowin Store
Disclosure: This is a StackCommerce deal or giveaway in partnership with Neowin; an account at StackCommerce is required to participate in any deals or giveaways. For a full description of StackCommerce's privacy guidelines, go here. Neowin benefits from shared revenue of each sale made through our branded deals site, and it all goes toward the running costs.