Following a couple of last-minute delays in recent weeks, the first deliveries finally began earlier this week of the remarkable Raspberry Pi PC. Designed to appeal to computing enthusiasts, with further aims of inspiring a generation of young persons to get into coding, the tiny computer has an equally diminutive price tag, having gone on sale for just $35.
The first wave of 10,000 units made available by the manufacturer sold out within minutes, and with such a level of demand, the Raspberry Pi Foundation was quickly able to establish more flexible production and distribution arrangements, compared with its original restrictions of only being limited to batches of 10,000 units at a time.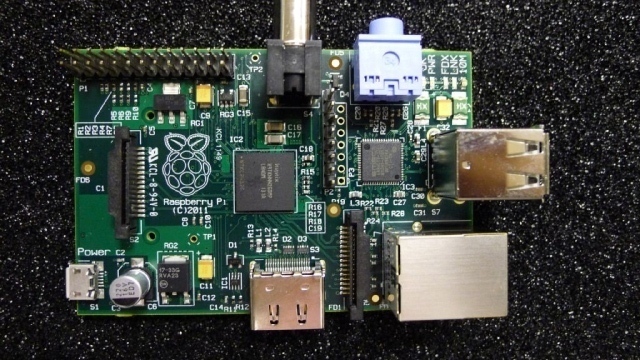 But such flexibility is almost immaterial in view of the extraordinary demand seen for the credit card-sized computer. The two distributors of the systems have already received an impressive total of 350,000 pre-orders. Element14 received over 100,000 of those, while RS Components reports that it has now amassed over 250,000 pre-orders, an increase of over 30,000 new orders in the space of just a week.
As Slashgear reports, Element14 says that any customers who ordered before April 18 should expect to receive their computer before the end of June, regardless of whether or not they have received notification claiming that their shipment could be delayed until August.
The Foundation still has plans to release a cheaper $25 model, but there's no information yet on when it's set to arrive.

Image via Raspberry Pi Foundation