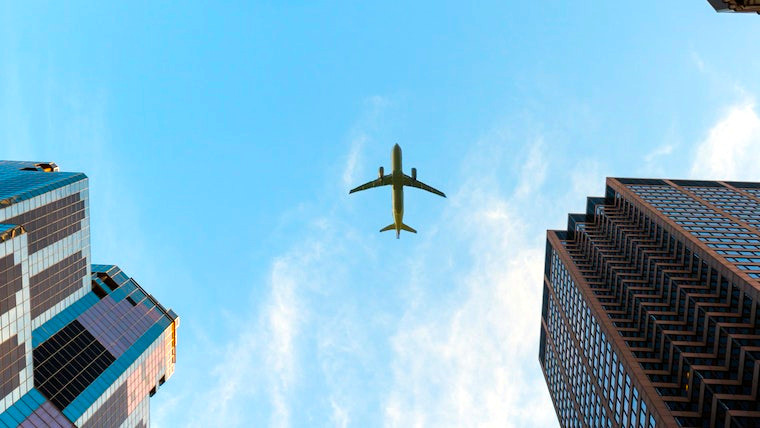 Airlines will have to fit special sensors on all of their planes to address 5G interference in the US. The country's transportation secretary, Pete Buttigieg, has decided to keep the July 1 deadline in place, according to Reuters. If planes do not have the sensor by the deadline, they won't be able to perform lower visibility approaches which may result in a diversion and delays.
Telecoms firms have already delayed their 5G rollouts several times to give plane companies time to fit the sensors. Despite this, airlines say they won't be ready by the July 1 deadline. Both airplanes and the new 5G networks rely on the C-Band wireless spectrum. The 5G signal could affect altimeters which let pilots know the plane's height. If this instrument was ever impaired, it could cause serious issues.
While airlines will be able to carry on flying planes after July 1 without the sensors, they may be diverted in the case of low visibility approaches. The Acting Federal Aviation Administration (FAA) Administrator, Billy Nolen, said last week that if airlines fail to retrofit the sensors by next year then they won't be allowed to operate in US airspace.
The International Air Transport Association has said that supply chain issues will make it difficult for airlines to meet the July 1 deadline. While planes will still be able to fly over the busy summer period, customers could experience delays as a result of diversions.