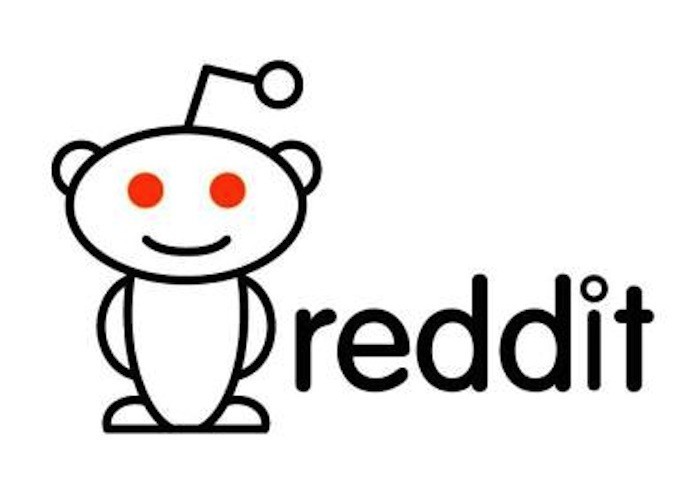 After 9 months of effort, reddit has finally catered to its internet security-friendly userbase and announced its intentions to switch the site to HTTPS by June 29th.
Reddit has long utilized HTTP for its web traffic, and many users are happy with the change, something they consider long overdue. According to Ricky Ramirez, a software developer for reddit who posted about the change, the entire site will now be in SSL - and users won't have an option to disable it.
When asked if reddit had any plans to further bolster their encryption standards by enabling DNSSEC, Ramirez responded that the site currently had no plans in the books, but that it is something they "want to do." Ramirez clarified that changes in security are slow to implement on reddit because of their relatively low number of software engineers, only around one per 7.6 million users.
Reddit had previously utilized HTTPS in some capacity for users who chose to connect via that method, but the current update will make the feature universal.
Source: reddit via The Register