On Monday, the EU released a statement saying that it intended to investigate political analytics firm Cambridge Analytica for its alleged misuse of Facebook users' private data.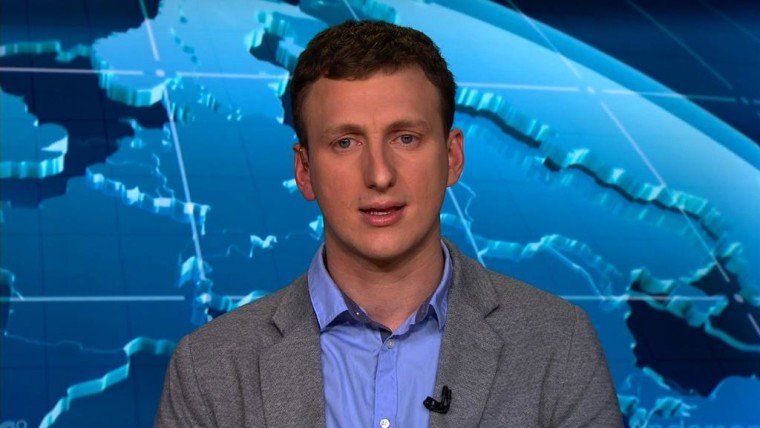 Earlier today in an interview with BBC Radio 4, Aleksandr Kogan, the Cambridge University academic who made the Facebook app This is Your Digital Life that initially harvested the user data, said that he is being scapegoated by Cambridge Analytica and Facebook. He claimed that he was unaware of having broken Facebook's privacy policy, and said that Cambridge Analytica approached him with the intention to use the data for commercial purposes, which, he was assured, was a very common use case for said data.
"We were assured by Cambridge Analytica that everything was perfectly legal and within the limits of the terms of service. One of the great mistakes I did here was that I just didn't ask enough questions."
Kogan went on to say that the data model they found wasn't very accurate at an individual level, believing as a result that Cambridge Analytica was selling a myth of sophisticated voter-targeting methods to political campaigns. Kogan said,
"It could have only hurt the campaign. What Cambridge Analytica has tried to sell is magic. And it made claims that this is incredibly accurate and it tells you everything there is to tell about you, but the reality is that it's not that. If you really work through the statistics… Those claims quickly fall apart."
Kogan said that he would feel "horrible" if his data was used to influence election results, saying that his beliefs did not align well with Trump's. Thus far, there have been no responses from Facebook or Cambridge Analytica regarding these statements, but Facebook CEO Mark Zuckerberg is expected to make an extended statement on this on Thursday.