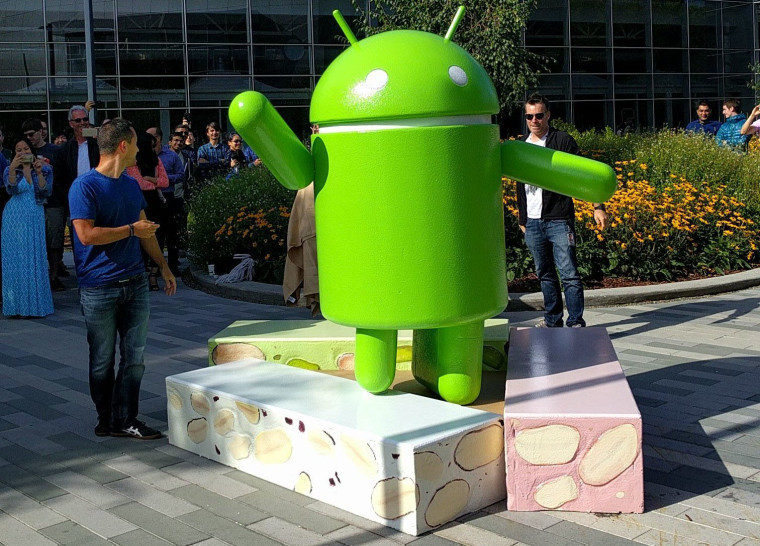 It's been over five months since Google released the first Android N Developer Preview, offering monthly betas ever since. Today, the company has begun rolling out Android 7.0 Nougat to supported Nexus devices.
Ever since the Nexus program began in 2009, there has been new hardware to launch alongside a major new Android update. It would seem that this year will break that pattern, as there are no new devices to show off.
Google has confirmed that instead of a Nexus, LG will be offering the first phone to run Nougat out of the box, the V20, which will be the successor to last year's V10.
It would also seem that HTC is working on new Nexus hardware, which will undoubtedly run the latest version of the OS. It could be that Google is waiting for the launch of Android Wear 2.0. While the company promised five monthly betas of Nougat, it promised five Android Wear 2.0 betas, but every six weeks, so you can expect to wait a bit for Google's new wearable OS.
While Android 7.0 Nougat is rolling out now, the images aren't yet available on Google's list of Nexus Factory Images. Once they are, you can use them to flash Nougat onto your device, rather than waiting a couple weeks for the staged rollout. The new build will be available for the Nexus 5X, 6, 6P, 9, Player, and General Mobile 4G.
If you choose to flash it, you'll have to erase all of the data from your phone. Check out our handy guide for flashing Android images.