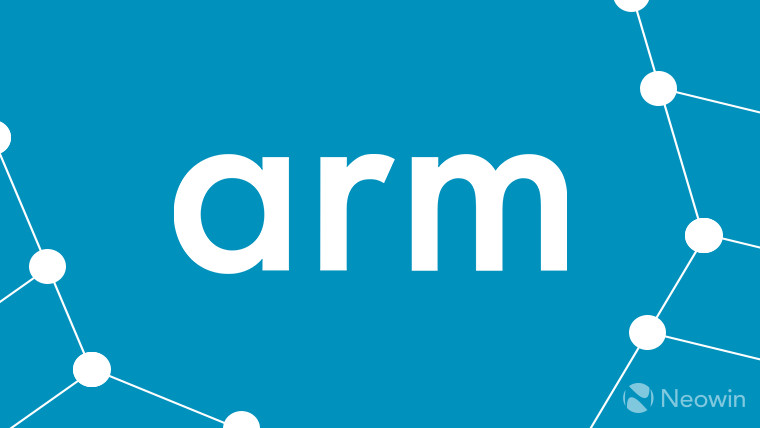 SoftBank-owned semiconductor design company Arm has released details about its latest platform, codenamed Project Trillium.
It's important to note that Arm is largely in the business of creating chip designs that other companies can license and then use in their products. It is to semiconductor manufacturing and design what game libraries are to games. This distinction needs to be made because while the company has its own line of CPUs (Cortex) and GPUs (Mali), it also has the platforms it licenses to other people. The latter are called IP cores, and get grouped into different categories according to their target use: System IP, Physical IP, and Wireless IP.
Where Project Trillium fits in is the machine learning and neural network market, with the platform being in essence composed of three things: the Arm ML processor, OD processor, and NN software.
As the name implies, the first one is geared towards machine learning and specifically mobile computing applications of it, with performance being situated upwards of "4.6 trillion operations per second." Furthermore, it's also very efficient, coming in at over three trillion operations per second per watt (TOPs/W). Uses for Arm ML include IoT, drones, AR and VR, as well as mobile devices, smart cameras, and more.
Now on its second iteration, the Arm OD (Object Detection) processor is up to "80x the performance of a traditional DSP" - Digital Signal Processing product -, the emphasis being put on Full HD 60FPS real-time detection. The smallest detection area is 50x60 pixels, with the number of entities (objects and people) detected being "virtually unlimited". This is particularly aimed at the mobile market and facial recognition sensors like those found on the iPhone X, Galaxy S8, and others.
Finally, the Arm NN software is essentially the SDK that allows developers to fully take advantage of the hardware capabilities listed above, while also better integrating them into the software side.
Project Trillium is only the codename for Arm's latest IP, with the official name as of yet not being revealed. An early preview is expected in April, and general availability in mid-2018.