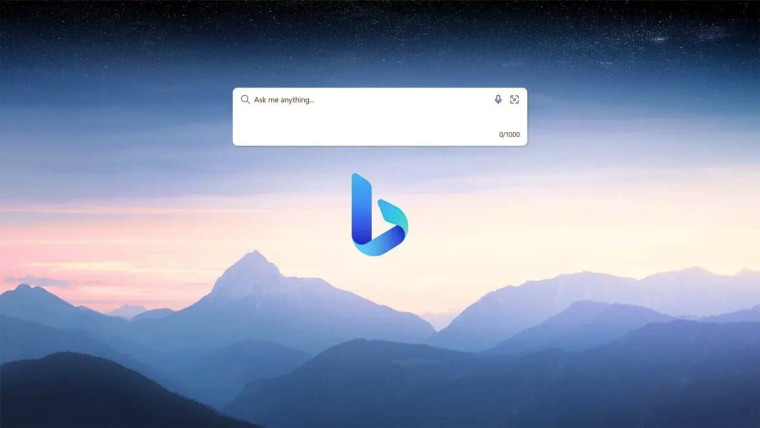 It's been a big week for Microsoft's Bing Chat. The company announced on Thursday that there's no more waitlist for people to try out the chatbot AI service. It also announced some upcoming features, including plans to add chat histories, ways to share chats on social media, and more. It also revealed plans to let developers make third-party plug-ins that can be accessed in Bing Chat.
In today's Bing Blog post, Microsoft said that it will "temporarily experiment with some of these new features" with Bing Chat. However, it will be adding some new features permanently. One of them was launched this week and will benefit people who use the Creative mode:
We've made improvements in support for rich formatting in answers. You should see better and more consistent use of bolding, bulleted lists, and tables when in Creative mode.
In addition, Microsoft has also confirmed what was announced earlier this week about an expansion of its Bing Image Creator. Previously, the AI art maker could only take text prompts in English. Starting this week, it can now understand texts from over 100 different languages.
We will almost certainly learn more about Microsoft's plans for Bing Chat, and for its AI development as a whole, later in May as part of its annual Build developer conference.