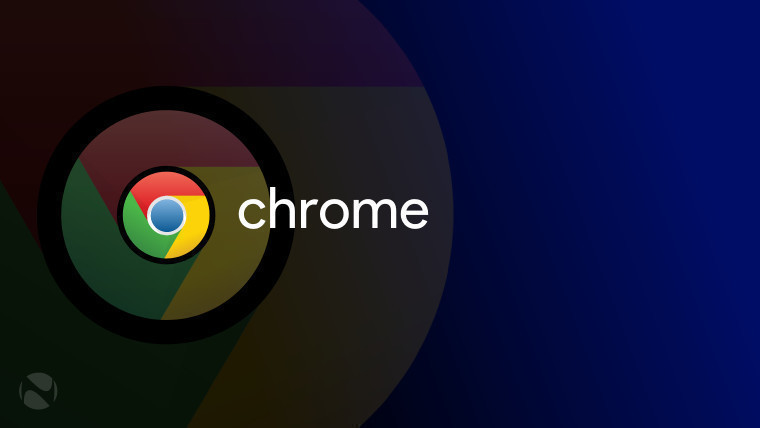 Ever since Android Lollipop launched back in 2014, Google has been trying to push Material Design, its flat and colorful design language, across many of its products. Unfortunately, one major product that has missed the redesign bandwagon is the company's browser, Chrome. But that's about to change soon.
According to some hints on the Chromium dev boards, reported by The Next Web, Google's Material Design will be making its way to the browser starting with version 50 – we're on version 48 in stable channels right now. But you can already enable some of those features and take a sneak peek at what's coming right now.
It's fairly simple to enable Chrome's Material Design elements but be warned, these are still experimental and some features are currently broken, so your mileage may vary. If you still want to proceed all you need to do is type chrome://flags in your search bar, called an omnibox in Chrome.
On the flags page you can do a quick search for the word "material" and find all the settings related to Chrome's look and enable them one by one. Once done restart the browser to check out all the new elements.
As you can see, either by doing this yourselves or by taking a look at our screenshots, the Material Design makeover isn't ostentatious by any means. In fact, most changes are quite subtle, but they do give the browser a more modern look and feel. Perhaps the biggest changes show up on the Settings page which you can access by typing chrome://md-settings in your omnibox, though many of the options on that page are still broken.
Overall these seem to be pretty straightforward changes and most users will probably find them agreeable. It's been a long time since Chrome got a real makeover so seeing the browser finally get some attention from Google is a nice change. And that's not all as many of these changes will also show up in Chrome OS, alongside some redesigned apps.
Still, like it or leave it, it's worth remembering that these are just test versions right now and that we're likely to see more polish in upcoming versions so stay tuned for that.
You can also stay up to date with our "Meet the browser: Chrome Next" thread in the forums that has a lot of helpful info on new and upcoming features as well as bug fixes.