According to reports, it appears that Dell Technologies is considering filing for in initial public offering (IPO) in an effort to gather funds and improve its revenue margins. The board is set to meet later this month to consider its financial options, however, it's also possible that the company doesn't make any move at this time.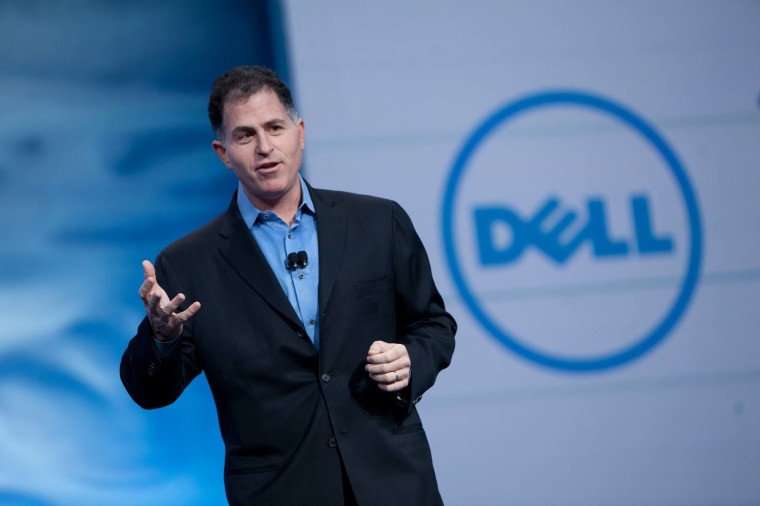 Citing sources familiar with the matter, Bloomberg reports that Dell Technologies has been under a lot of financial pressure since it acquired EMC for $67 billion back in 2015. The firm had to take a huge debt to finalize the deal and it appears that the move hasn't paid off. According to reports, Dell Technologies is around $50 billion in debt, out of which $3 billion have to be paid this year, and $4.35 billion expected in the next.
As such, another path for the firm is just an IPO of Pivotal, a cloud software and services firm, which became a part of Dell following the acquisition in 2015. Pivotal's valuation was expected to be around $5-$7 billion last year.
Another option is acquiring the rest of VMware, Dell's subsidiary company whose shares have risen by over 60% in the past 12 months.
That said, it is important to note that this meeting - should one take place - to consider strategic options to boost revenue may not substantiate to anything immediately, and it's possible that any possible moves are shelved for later consideration.
Source: Bloomberg