DJI today announced the ultra-light DJI Mini 2, the successor to the original DJI Mavic Mini drone. The drone weighs less than 249g (0.55lb) and has a portable design that can be folded, which makes it easy to carry around as well. Compared to the original Mini, the Mini 2 features improved imaging capabilities, longer flight time, and better transmission technology.
DJI has also added its OcuSync 2.0 transmission technology that offers a better, stable, and longer connection distance between the drone and the remote. DJI claims the transmission range is now 10km (6.2mi), a 150% increase from the original Mavic mini. Thanks to the upgraded motors, the Mini 2 offers a flight time of 31 minutes along with higher speeds and better acceleration. It can now also withstand wind speeds of up to 38.6kph (24mph).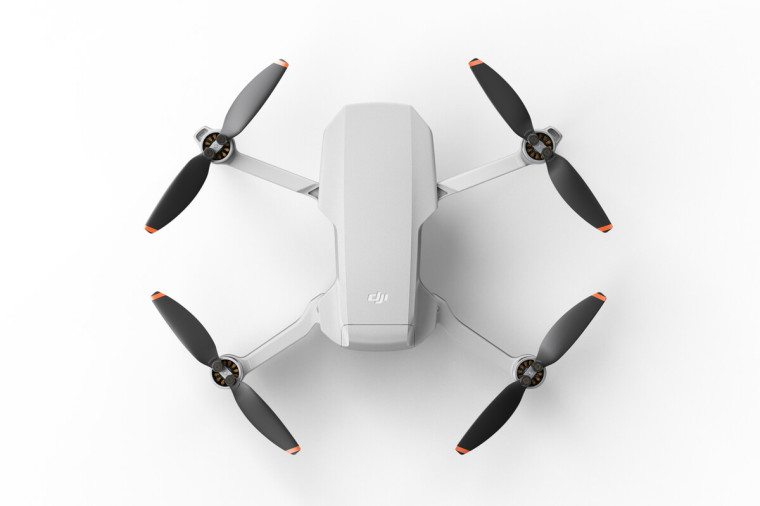 For improved imaging, DJI has equipped the Mini 2 with a new 1/2.3-inch 12MP sensor that can record 4K 30fps videos at 100Mbps. It also allows users to shoot photos in RAW format for improved post-processing. The camera itself is mounted on a 3-axis gimbal that can compensate for drone movement, wind, and sudden change in direction. While recording in Full HD resolution, the Mini 2's 12MP camera offers 4x digital zoom. Additionally, there are a number of pre-programmed modes in the drone, this includes Dronie, Helix, Rocket, Circle, Boomerang, and more.
DJI has also announced some new accessories for the Mini 2. This includes 360-degree propeller guards, DJI Mini Bag, charging display case, and a snap adapter that allows one to attach a small LED screen on top of the drone.
The DJI Mini 2 can already be purchased from DJI's store and retail partners. The standard version is available for $449 while the Fly More combo consisting of three batteries, charging hub, carrying case, and a remote controller is available for $599.