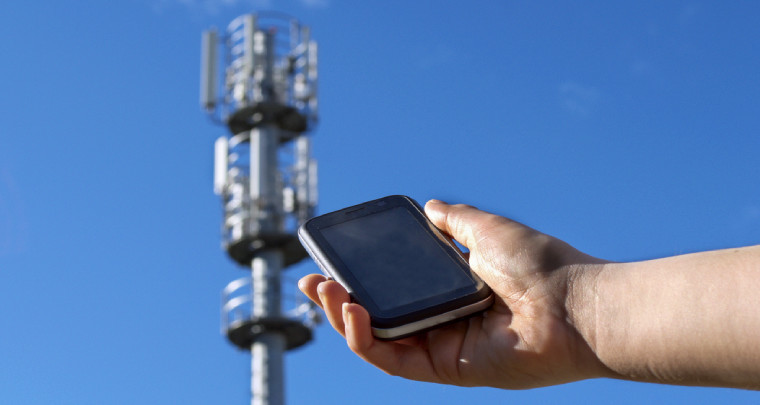 While most of the world is just beginning to adopt 4G, Japan is already conducting real-world trials for 5G networks. The country is aiming to launch the next generation networks by 2020, and it seems to be on track to do so, as the 5G trials in actual use environments by Docomo have found success.
Docomo conducted the tests with various network equipment manufacturers such as Nokia Networks, Ericsson, Fujitsu and Samsung Electronics. In earlier trials, the carrier faced issues in transmitting data inside commercial buildings using 5G. However, with two new technologies called beamforming and beam tracking, it could achieve speeds upwards of 2 Gbps in the Roppongi Hills high-rise complex in Tokyo, in partnership with Nokia Networks.
In another test, conducted in South Korea, Docomo managed to get data download speed of over 2.5 Gbps in a traveling car at the speed of 60 km/h using a 28 GHz high-frequency signal. In addition to these trials, the company also tested multiple input/output technology with Ericsson, Fujitsu and Huawei.
Docomo has revealed that it will continue to conduct such trials to help the commercial deployment of 5G in Japan by 2020.
Source: Docomo | Hand showing phone with an issuer image via Shutterstock