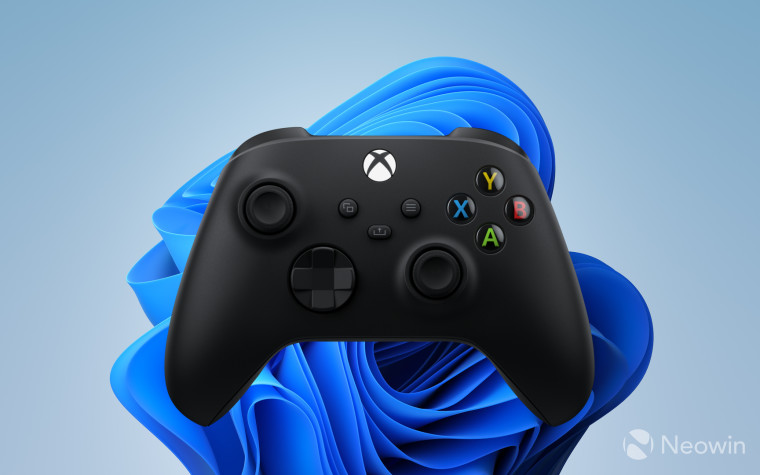 Intel released its 12th gen Alder Lake-S desktop processors last week and although the micro-architecture has been optimized to work well on Windows 11, the company noted in its Alder Lake developer guide that existing Digital Rights Management software (DRMs) in games would require updates for them to properly support Alder Lake's Performance Hybrid architecture, which Intel calls Big-Bigger.
Addressing the developers, the company said:
If your existing or upcoming game uses a DRM middleware, you might want to contact the middleware provider and confirm that it supports hybrid architectures in general, and the upcoming Intel ADL platform in particular. Due to the nature of modern DRM algorithms, it might use CPU detection, and should be aware of the upcoming hybrid platforms.
Here's how Intel describes the problem:
Certain third-party gaming Digital Rights Management (DRM) software may incorrectly recognize 12th Generation Intel® Core™ Processors efficient-cores (E-cores) as another system. This prevents games implementing that DRM software from running successfully. Games may crash during launch or gameplay, or unexpectedly shut down.
Today, the company published a full list of affected games, mostly Denuvo-based titles, and also stated that a software fix is being rolled out by the DRM vendor. You can find it here.
A workaround has also been posted that enables Legacy Game Compatibility Mode for several titles on Windows 10. For such games, Intel recommends that you either update to Windows 11 to resolve the issue or use this Intel-provided workaround called Scroll Lock workaround.
The steps to enable the workaround are given below:
Power-up system and enter system BIOS setup.

Enable switch Legacy Game Compatibility Mode to ON (one-time only) in BIOS.

Save BIOS setup changes and exit.

Boot to OS.

Toggle Keyboard Scroll Lock key ON.

Launch affected game title.

Toggle Keyboard Scroll Lock key OFF after ending game title.
Source: Intel