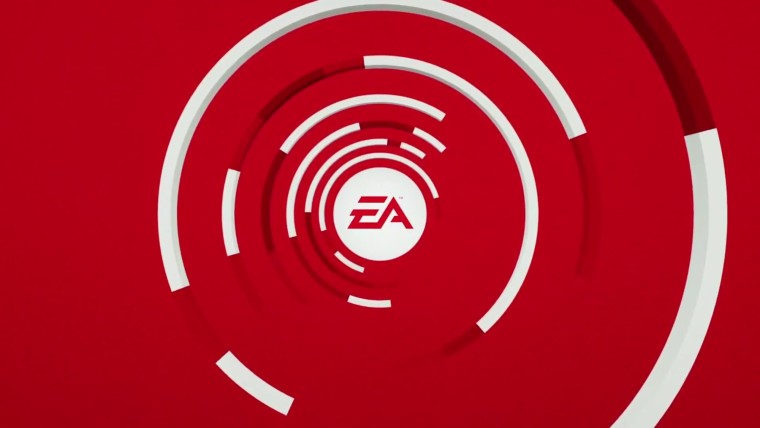 In 2016, EA joined the growing industry standard of offering a subscription service for the games the company published. For a price of $4.99, the company promised unlimited access to a select range of titles.
Following in Microsoft's footsteps, the company today announced a second tier of subscription, Origin Access Premier, that would allow gamers to access all of the company's games being published in the future, including the games it announced today, such as FIFA 19, Madden NFL 19 and Battlefield V.
Unfortunately, the announcement lacked much detail, including, of course, the most important piece of information pertaining to it: pricing. The service will be made available later this year, though the company did announce you can try out its cheaper counterpart, Origin Access, for free during this weekend.
Update: EA has added an FAQ for the new service, saying that it will be available this summer for $14.99 per month or $99.99 per year.