In a surprise announcement, Epic Games today revealed Linux and macOS support for Easy Anti-Cheat, the widely used cheat detection service for PC games. This service, which Epic made free earlier this year, is what's being used for catching cheaters in a substantial number of popular PC titles, including Apex Legends, Fortnite, Halo: The Master Chief Collection, Hunt: Showdown, Gears 5, and others.
There is even more good news for Linux gamers, as alongside native support for their preferred operating system, Epic has also implemented support for the Wine and Proton compatibility layers. "Starting with the latest SDK release, developers can activate anti-cheat support for Linux via Wine or Proton with just a few clicks in the Epic Online Services Developer Portal," adds the announcement.
For those in the dark, Valve will be utilizing the Proton compatibility layer to run Windows games on its upcoming Linux-powered handheld gaming PC the Steam Deck. The lack of official support for Linux by anti-cheat services would mean a large chunk of multiplayer games being walled off from the platform. But with the latest development, Easy Anti-Cheat powered games should be playable on the handheld without issue.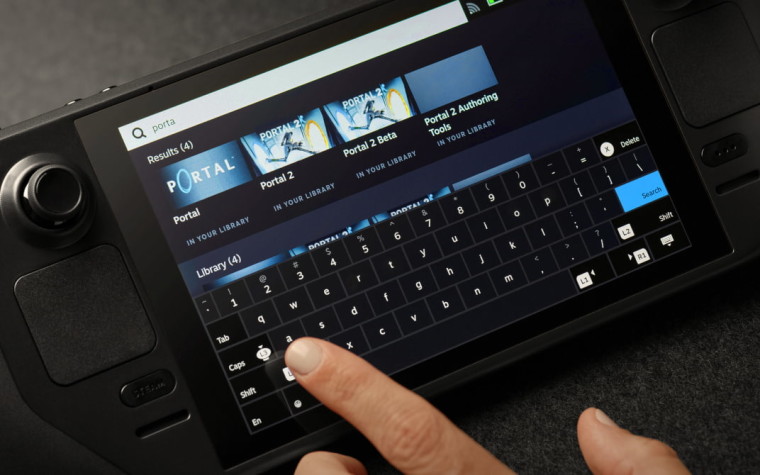 While enabling Easy Anti-Cheat support on Linux and macOS does require developer intervention, the imminent Steam Deck arrival, and perhaps some gentle prodding by fans, should push relevant parties to implement the required changes.