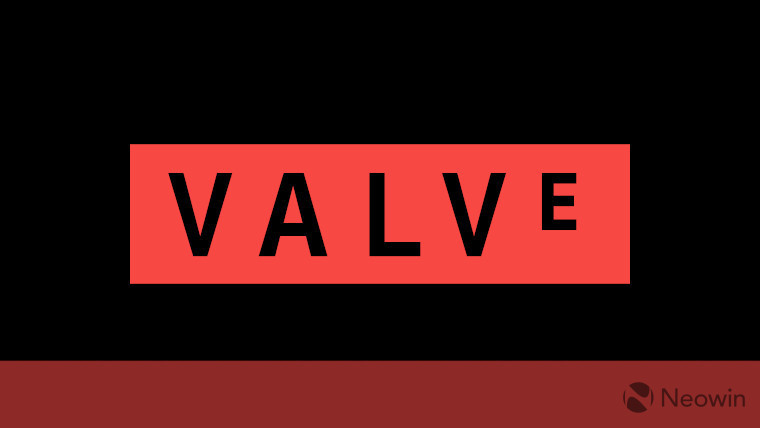 The European Commission has announced that it has fined Valve and five games publishers €7.8 million for breaching EU antitrust rules. Valve's fine is €1.6 million and the five games publishers – Bandai Namco, Capcom, Focus Home, Koch Media and ZeniMax – had their fines reduced to a combined €6 million as they cooperated with the Commission, unlike Valve.
In its statement, the Commission said that the companies had restricted the sale of certain games based on users' locations. Under the rules of the EU's Digital Single Market, everyone in the EEA should have the same access to content, however, the Commission found that Valve and the game publishers had created geo-blocked Steam activation keys for games.
Commenting on the matter, EU Executive Vice-President Margrethe Vestager said:
"More than 50% of all Europeans play video games. The videogame industry in Europe is thriving and it is now worth over € 17 billion. Today's sanctions against the "geo-blocking" practices of Valve and five PC video game publishers serve as a reminder that under EU competition law, companies are prohibited from contractually restricting cross-border sales. Such practices deprive European consumers of the benefits of the EU Digital Single Market and of the opportunity to shop around for the most suitable offer in the EU."
In terms of fines, Bandai Namco got a reduction of 10% for its cooperation and will pay €340,000, Capcom got a 15% reduction and will pay €396,000, Focus Home will pay €2,888,000 after it received a 10% reduction, Koch Media also got a 10% reduction and will pay €977,000 and ZeniMax, which got 10% knocked off too, will pay €1,664,000.
Any person of company that was affected by the behaviour of these companies has been told by the Commission that they're free to bring the matter before courts of Member States and seek damages. The Commission's decision can also be used by those going to court as proof that the illegal behaviour took place.
To crackdown on rule-breakers, the EU has launched a new whistleblower tool that uses strong encryption to allow for anonymous two-way communications. You can find the tool on the EU's competition website.