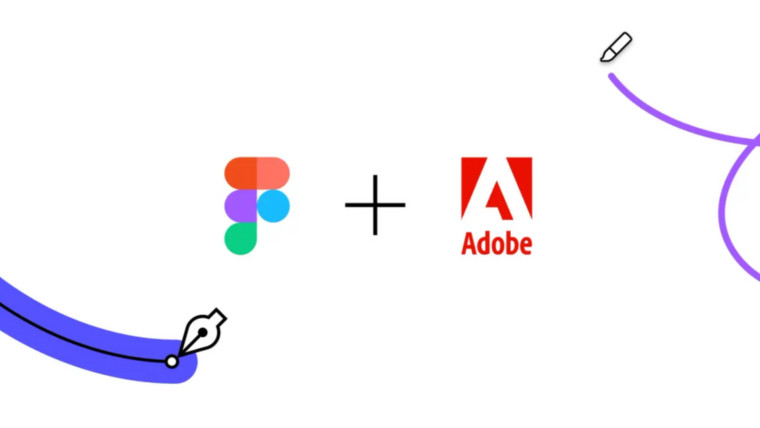 The European Commission (EC) has announced an in-depth investigation into the acquisition of Figma by Adobe. The EC warned that if the acquisition goes through, Adobe could be in a position to restrict the supply of interactive product design tools and the supply of digital asset creation tools.
Commenting on the development, Margrethe Vestager, Executive Vice-President in charge of competition policy, said:
'Adobe and Figma are two leading providers of software for the creative community in the digital sphere. Many users and businesses rely on their digital design tools to excel in their work. With our in-depth investigation we aim to ensure that users continue to have access to a wide pool of digital creative tools among which to choose.'
The EC warned that Figma is a clear market leader in interactive product design tools and that Adobe is one of its biggest competitors. Allowing the acquisition could decrease competition and innovation.
One of the other things the EC wants to look at is how the acquisition might impact smaller companies from entering the interactive product design and digital asset creation markets. If Adobe no longer felt the need to innovate, it's entirely possible that it could keep the price of its services suppressed to keep competition low.
With that said rivals who come along that could justify a higher price with some killer feature could overcome this. Alternatively, if the reduced supply of players in this market sees Adobe put prices up, then sooner or later the higher prices will attract more competition into the market to take on Adobe which would then pull prices back down.
Finally, the EC wants to ensure that Adobe couldn't bundle Figma with its other products as this could potentially keep other providers of interactive product design tools from competing.
It doesn't seem as though Adobe is having too much luck with this acquisition. At the end of June, Neowin reported that the UK's Competition and Markets Authority decided to hold up the acquisition over similar concerns.
Source: European Commission