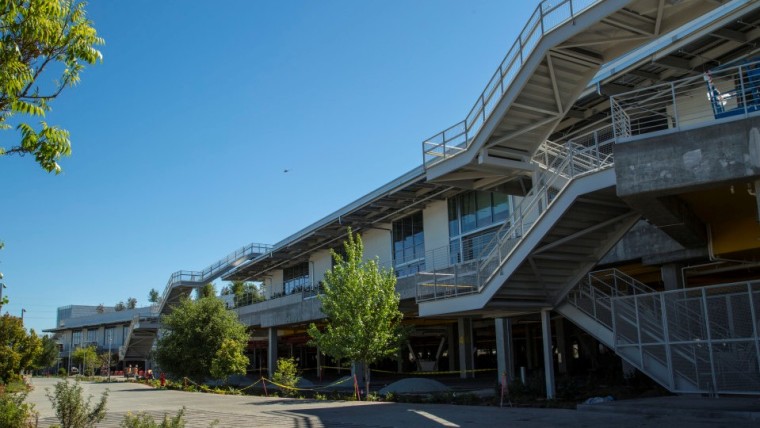 In a blog post written by CFO David Wehner, Facebook announced an investment worth $1 billion to address the current housing crisis in California. The tech giant plans on pouring in the amount in the California housing industry over the course of the next ten years.
The Menlo Park-based company plans to boost the affordability of houses is not limited to California - the state where its headquarters are located. Facebook intends to help out all other communities in which it operates to solve housing issues.
To seal the deal and set the promise in stone, Facebook has officially partnered up with Gavin Newsom, governor of the State of California, to tackle the housing situation. Governor Newsom highlighted the significance of the tech giant's commitment for the people:
"Access to more affordable housing for all families is key to addressing economic inequality and restoring social mobility in California and beyond. State government cannot solve housing affordability alone, we need others to join Facebook in stepping up – progress requires partnership with the private sector and philanthropy to change the status quo and address the cost crisis our state is facing. Public-private partnerships around excess land is an important component in moving us forward."
Facebook's $1 billion investment will be split into several projects and funds in the decade to come. A brief outline of this plan was provided by the social media giant, a summary of which is provided below:
$250 million to a public-private partnership with the State of California for mixed-income housing on excess state-owned land in areas with highest housing scarcity.
$150 million for the production of affordable housing in the San Francisco Bay Area including contributions to the Bay's Future Fund.
$225 million in Facebook-owned land in Menlo Park which is now zoned for housing and will produce upwards of 1,500 mixed-income housing units.
$25 million to build residences for school districts on public land in partnership with San Mateo and Santa Clara Counties.
$350 million in other communities with affordable housing issues where Facebook operates.
It is a point of interest that although Facebook has announced detailed plans to address the housing crisis, no exact time frames or ETAs have been disclosed concerning these individual projects as to when exactly they launch or hope to successfully complete.
Facebook isn't the first tech firm to claim responsibility in the areas it operates and gives back to the community, especially concerning housing issues. Earlier this year, Microsoft made a similar move by committing $500 million in order to increase affordable housing in and around Seattle. In June, Google also announced an investment of $1 billion in housing across the Bay Area.