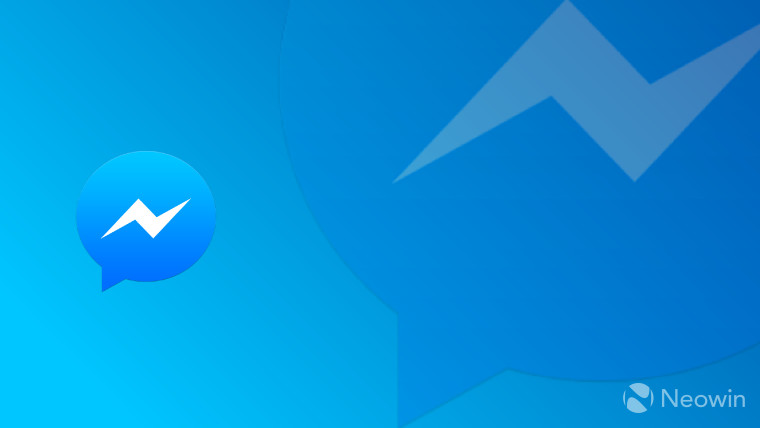 Facebook introduced a Messenger-supported plugin with its 2.2 update in November last year, helping deepen the connection between businesses and clients via its messaging platform. The customer chat plugin is designed to enable enterprises to communicate with clients through the integration of Messenger into their own website.
Now, Facebook has added a host of new features to Messenger as part of a new update intended to improve how businesses engage with customers. The web chat plugin, in particular, now allows business users to customize the greeting text and the Messenger color on their website.
Additionally, Messenger version 2.3 also comes with a persistent menu, notifications, and a configuration tool for customizing the way businesses chat with clients using the web chat plugin. The customization tool further includes support for Internet Explorer.
The update also adds quick replies for contact information. This particular feature allows businesses to display a quick reply button for customers when personal contact information such as email address or phone number is requested. If the user chooses to use the feature, Facebook will automatically pull that information from their public profile. The quick reply button was first introduced in 2016 to help users respond to business questions faster as they engage with the Messenger bot.
Messenger 2.3 also brings with it a couple of new capabilities that will help companies view how many open conversations exist between their business page and users at any given time. There's a couple of new tags as well meant to let businesses respond to customers more appropriately.