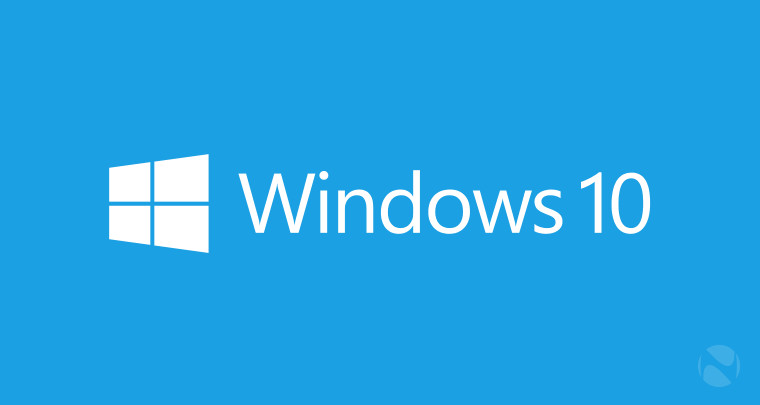 One of the most common questions we receive is if Microsoft is going to charge for updates to Windows 10. With Office 365 and many other software products from the company requiring on-going payments, the question has merit, especially since the OS will be a free upgrade for the first year.
On a staging site for Windows 10, Microsoft makes it clear that updates that bring features and functionality to the OS, the company will not be charging the consumer. Microsoft says the following on this Windows 10 site:
And even better: once a qualified Windows device is upgraded to Windows 10, we will continue to keep it up to date for the supported lifetime of the device, keeping it more secure, and introducing new features and functionality over time – for no additional charge.
Hopefully this is will put an end to the idea that Microsoft is going to try and nickel and dime users once they upgrade to Windows 10 for new features and the like. Of course, we do not know how much an upgrade will cost after the first year, so if you have a Windows 7 or 8 machine, it's worth considering upgrading in the first year to save yourself a few dollars.
It's important to point out that Microsoft can still offer 'in-OS' purchases and the company has not completely outlined what they are going to do in a few years from now if Windows 11 ever materializes or if this truly is the 'last version of Windows'. Also, the 'lifetime' of the device, as noted in their quote, is not the same as the lifetime of the user; so at some point you may have to pay for Windows 10 on the laptop you buy in five years from now via an OEM surcharge.
For the near future, Microsoft has made it clear that when you upgrade to Windows 10 sometime this summer or the following year, you will not have to pay for Redstone when it arrives.